8 Things Malaysians Must Have During Their Next Travel
After picking out your flights and accommodation, what else would a Malaysian need to bring on their travel? Well, here are 8 things which most Malaysians don't bring, but absolutely should! Don't regret later and say we didn't warn you ah~
1. Chili Sauce & Soy Sauce
Trust me you NEED this. One trip to anywhere at all will make you realize just how tasteless food is outside of Boleh-land. Seriously hasn't the world discovered MSG?
2. Bantal busuk
Admit it, most of us have one. Nothing beats bringing a great sense of familiarity to accompany you on a foreign bed in a foreign land. It'll help you sleep at night too. Don't trust me? Take a big whiff out of that drool-stained pillow/bolster/plushie and you'll feel right at home.
3. Waterproof Bag & Phone Case
Whether it's the beach, a visit to the stream or waterfall, you'll want a stress-free day without worrying that your precious items will turn into soggy piles of crap. Trust me, I've been there.
Plus, what's the point of going on holiday if you can't make all your friends jealous? Seal your phone in a waterproof case and get snapping away no matter how wet the conditions are 😉
4. Panadol / Cap Kapak / Vick's
The Malaysian holy trinity of medication! In case you're sick, these will ensure that you make it through  your holiday 'till you come back! Clinic there very expensive sia!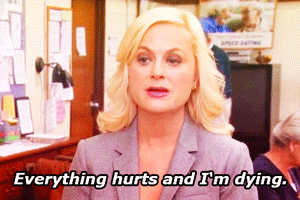 5. Padlock
You'd be surprised how handy this fella can get! From keeping snooping people out to ensuring peace of mind! This is especially needed if you plan to go super-bajet and stay in dorms and stuff!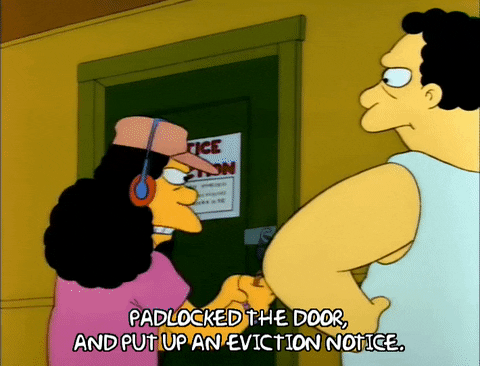 6. Currency exchange app
Apps like these are great tools for anyone who hates maths, or just wasting time trying to figure out how much 15,915.11 Rupiah is in Malaysian Ringgit.
It's only RM5 by the way.
7. This FREE Data Roaming App!
One of the many struggles when we go overseas is saying bye bye to our beloved data or having to buy and swap with a new sim card.
Roaming charges are brutally expensive but with the Flexiroam X app, anyone can now earn WORLDWIDE Internet data for FREE (Up to 100GB to be exact!) by referring friends to join the awesomeness as well. 
So far, over 45 Million MB (yes million) worth of data have already been earned for FREE worldwide. So why not!?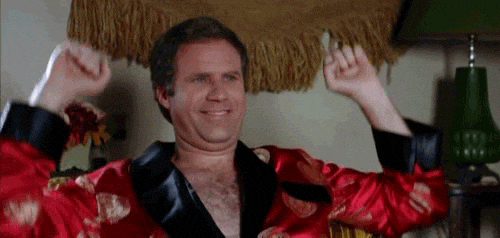 Dasrite! The more friends you refer to the app, the more roaming data you'll be able to earn for FREE. After accumulating as much Internet data as you want, you can unlock these data just by subscribing to their membership with a small fee of $9.99 (RM40) to keep your account activated and get their X microchip. That's practically cheaper than a day out in KL!
"Also, now first time users from WOB can get an exclusive 500MB of FREE data instantly over here!"
And if you happen to be at KLIA2 from 15 Sept – 15 Oct, you can also unlock your FREE roaming data from 8 participating outlets.
Start earning your 100GB of FREE worldwide data by downloading their app today.
For more info, click here or check out their Facebook page here.
8. TripAdvisor!
We all know TripAdvisor but did you know that their reviews of the must-sees in each country is so stellar that they even state potential hidden charges that travel sites gloss over?
Plus with their new partnership with Flexiroam X, you can check out the recommendations and best to-dos by fellow travelers and users all within the Flexiroam X app itself!
Let's just say, this should be everyone's holy bible when it comes to travelling.