51yo Sent to Hospital When She Fell & a Cucumber Accidentally Got Shoved Up Her Privates
We've all heard bizarre stories about humans and their weird encounters with foreign objects inside their bodies, like the time a boy inserted a needle into his penis for sexual pleasure, or the time a man picked his nose with a chopstick but ended up puncturing his nasal cavity.
Seeing these stories just makes us wonder, liddis also can ah?
Well, it looks like these encounters aren't getting any less weird as a woman recently went to the hospital with a cucumber stuck up her vagina!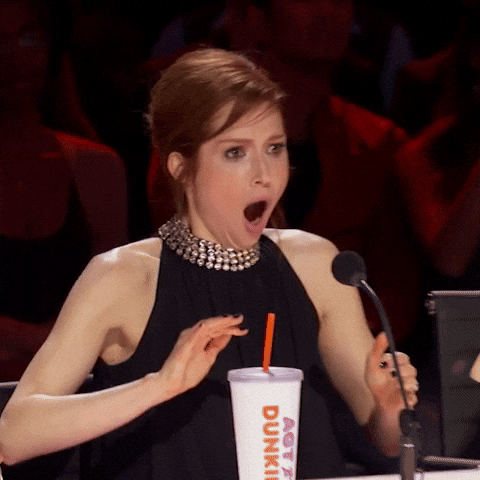 The 51-year-old woman from Bangkok, Thailand was sent to the hospital complaining about pain in her vagina.
She told the doctors that it was because she accidentally fell down in her house and a cucumber just so happened to be at that exact spot she fell on, causing the fruit (yes, cucumber is a fruit) to be shoved up her vagina.
She said that it "simply slipped inside her" and that "it was just an accident", according to The Thaiger.
The story was reported on Thai TV, with the reporters saying that hospital staff did not believe the woman's story. However, they managed to retrieve the cucumber and relieve the woman of her discomfort.
It wasn't revealed when the incident happened, what the name of the hospital is and who the woman was, but several sites have reported the story as true.
Yikes! What are the odds that a cucumber could just 'slip in'?
Also read: M'sian Woman Lodges Police Report Because Husband Loves Using Cucumber During Rough Sex