Young Doctor Shocked to Find a LIVE Cicak Crawling Inside Patient's Ear on First Day of Work
We've heard countless stories of people found cockroaches and beetles making homes in their ears, which sends chills down your spine just hearing about it. Now, instead of pokey and crunchy creatures, a slimy and squirmy creature was found in a patient's ear! Ewww..
A young doctor from Thailand, Varanya Nhanthavee, had just started her first day of work on 24th June, but what she didn't know was that a tiny friend was waiting for her inside a patient's ear.
In a Facebook post which has now been removed, Nhanthavee shared her experience with her last patient for the day. She said the patient came in complaining about extreme pain in his ear that didn't feel ordinary, reported Astro Awani.
Using her otoscope, she had a peek into his ear and immediately spotted something crawling inside. Turns out it was a LIVE GECKO! In other terms, CICAK!
She wrote, "I am so confused, how did a huge gecko crawl into this tiny ear hole?"
She then tried to get the gecko out by dripping antibiotic ear drops into the patient's ear and asked him to tilt his head. However, it didn't seem to work, so a nurse manually removed the creature with a pair of tweezers.
It was shocking that the gecko came out alive after being stuck in the ear for two days!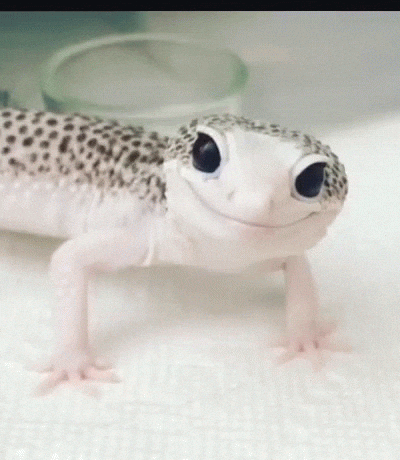 After removing the gecko, Nganthavee was concerned that other parts of the gecko could've been left behind in the patient's ear, so she referred him to an Ear, Nose, Throat specialist who later confirmed that there wasn't any gecko tail left behind in the ear canal.
Relieved that the gecko was successfully removed from the patient's ear, Nganthavee shared on Facebook that she received praise for her quick thinking.
"The doctor complimented me for doing a good job… I could cry," she wrote.
What an experience for her first day of work as a doctor! This would definitely be a day to remember for Nganthavee. There's one thing I gotta say tho… Eeeee!
Also read: Woman Calls Police When She Finds a Tiny Gecko 'Blocking' Her Front Door