Watch: Mickey Mouse Cooks Satay & Donald Duck Flips Roti Canai In This Adorable Animated Series
Most of us watched Disney Channel while growing up. The iconic Mickey Mouse cartoons were a huge part of our childhood.
Have you ever wondered what Mickey Mouse, Donald Duck and Goofy would do if the cartoon was set in Malaysia? Now, we can actually watch the three (and more!) iconic Disney characters work their magic with some local food!
Disney Channel Southeast Asia recently played a two-minute clip of Mickey and Donald rocking their hawker business by selling satay and roti canai, reported Channel News Asia.
Mickey can be seen waving a fan while cooking satay.
Donald Duck can be seen expertly flipping roti canai.
Poor Goofy was stuck in between though, as both Donald and Mickey were in a battle for customers.
The short animated clip titled 'Master Hawker' was part of Disney Channel Southeast Asia's six-part miniseries known as Mickey Go Local. Here's more good news, until January 2020, a new clip will be released every month.
In these episodes, the classic Disney characters will come across Malaysian and Singaporean  food, traditional wear and architecture.
Don't worry, viewers will get to see Daisy and Minnie in the later episodes. Minnie will even be cooking spicy Nyonya food and Donald will be a trishaw uncle.
The voice actors in this miniseries are from Malaysia. How awesome is that!
The amazing visual representation of the local culture aside, the creators of the miniseries also made sure to include familiar sounds like the tune of kompangs and angklungs. This just keeps getting better!
The sound of an angklung can be heard in the clip when Goofy is rolling around on the road.
If you look closer in the video, there are pasembur, cucuk udang, asam laksa and ice kacang stalls alongside Mickey's satay and Donald's roti canai stalls.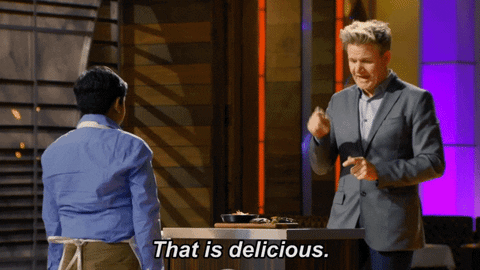 It's amazing that a huge entertainment company like Disney is producing local content like this. Hopefully, we get to see more of this in the future!
Watch the episode here:
Also read: 6 Delicious Ramen Shops in Klang Valley Bursting with Umami That Will Warm Your Soul & Tummy