This Man's LDR Turned Out To Be A Scam With A 'Grandma' Pretending To Be A Young Woman
Catfish is a noun that refers to a type of fish that has barbels that's similar to a cat's whiskers. Catfishing, however, is a verb, where it is used to describe those who trick people into believing that they are someone they are not. 
According to Tribun News, an Indonesian man had cancelled his marriage at the very last minute upon finding out the true identity of his supposed lover. This new instantly went viral. Apparently, Yusuf, who is the victim of this case, did so as the woman he's supposed to be married to turned out to actually be an elderly woman!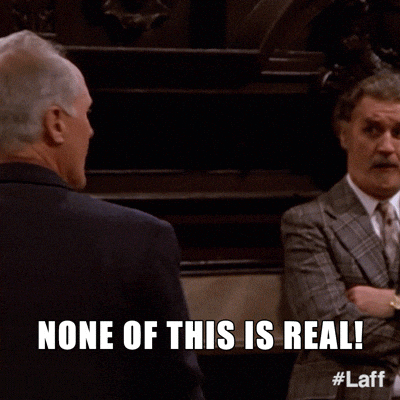 Due to Yusuf working in South Korea and the woman being in Taiwan, the two were in a long-distance relationship that lasted for two years until they decided to get married together. They had only communicated through phone calls. When Yusuf requested to have a video call together, he was frequently rejected. If not, the woman would be all covered up with sheets, covering her face. Figures…
For as long as the relationship went on, the woman had only used pictures of others as a way to trick Yusuf. She stole pictures from make-up artists on Facebook and send it all to the poor guy.

Source: Suara
Not only that, Yusuf had also confessed that he had given some pocket money to his lover to be spent as her daily expenditure or even to be used to buy tickets going to and fro Indonesia. After doing the maths, the total of money that he had spent on the woman alone had accumulated to 10 million Rupiah (RM2,945.35).
The woman had set a condition to the man; if they truly love each other, then they should get married even if it's nikah gantung (both man and woman are married but they don't live together). Having full trust in his lover, the man readily okay-ed the demand and managed all of the preparations needed for one to get married.
Yusuf, however, got the surprise of his life on the day of his marriage once he laid eyes on his 'sweetheart'. The woman's face turned out to be entirely different from what she had sent to him before! What's even more surprising is the fact that the woman is really old that Yusuf compared her to be nearly the same age as his mom.

Source: Tribun News


Source: Tribun News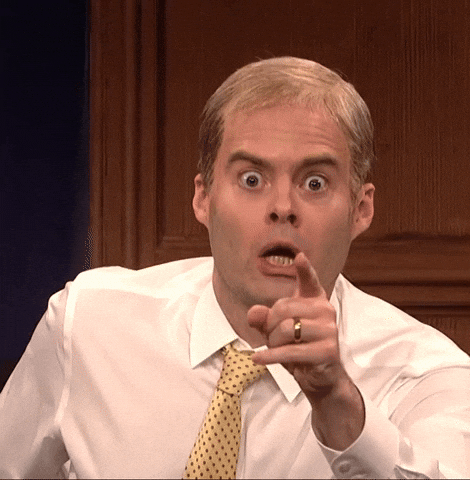 After this situation had gone viral, the make-up artist who's photos were used as a cover-up commented on how she was surprised at being used.
Source: Facebook
Aww, we really pity the poor guy. Just giving a piece of advice here. Even if you're lying in certain situations, you'll still gonna get busted sooner or later. #JustSaying
Also read: Chinese Man's Unhappy Marriage To Elderly Grandma Goes Viral