The Homeless At KL Quarantine Centre Find Family In One Another & Come Together To Buka Puasa
As we fret about all the negativity Covid-19 has brought, let us take some time to focus on how this pandemic has also done some pretty great things.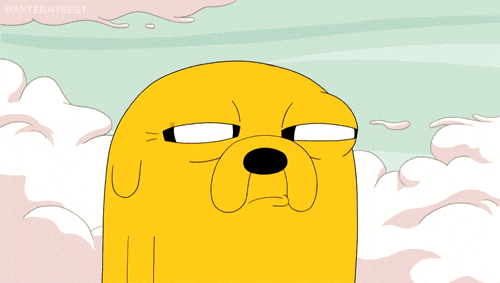 According to a WilayahKu's Facebook page, the homeless people placed at the quarantine centre, set up by DBKL (Homeless Transit Centre, Pusat Komuniti Sentul Perdana, Kuala Lumpur) has found family in each other, after being there together for so long.
Spending time with each other there for days have brought them together, especially during this fasting month. As a matter of fact, many of them have been seen praying and breaking fast together in the spirit of Ramadhan. On top of bonding with each other, the spirit of 1 Malaysia has also shone through, as non-Muslims also joined in.
Despite the brutality of the virus, it is rather heartening to see scenarios like these. How nice it is for them, who could have spent most of their time alone, to find friends they can call family. The post garnered a lot of attention by netizens all feeling thankful, that the homeless were being taken care of well amidst all this carnage, and also that they continue to be taken care of at the quarantine centre, till all this is over.
Comments came flooding in, with one user saying, "Thank the Lord, it looks like there is more than one blessing which can come from this MCO and the Covid-19 plague", while another said, "Thank God, grateful that all Malaysians are cared for. Thank you to the government".
Thank you indeed! What do you think? Let us know in the comments!
Also read: This NGO Is Supplying Struggling Families With Food During MCO, Here's How You Can Help