Syed Saddiq Reveals His Skincare Routine For The Flawless Skin You See In His Closeups
What is Syed Saddiq famous for? Being a politician who speaks his mind, a people's representative and the voice of the youth. Besides all that, if you're a social media user, you would recognize his videos in which he speaks on important issues but in EXTREME CLOSE-UPS!
Despite the intensity of the issues he speaks about, one thing we can't help but notice is the flawlessness of his skin. It's honestly a baffling fact as we know how stressful being a politician which logically speaking would definitely take a toll on your skin, but apparently not for him?
Well, the cat's out of the bag with Syed Saddiq finally revealing his skincare routine on his Instagram and we're shook!
Did..he…just…wash..his face with water?!?!?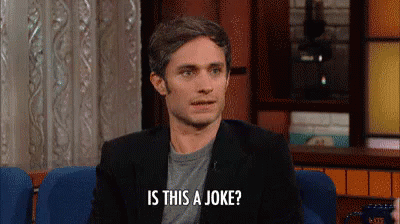 Netizens flooded his comments section as most of them kept expecting him to drop an actual skincare routine.
"I was waiting religiously to see what facial wash you were using."
This person who understood the struggles and how unfair this situation was to the rest of us.
Then, there's this guy who simply refuses to believe that his skincare routine was just water.
"YB, where did you buy this water?"
We're going to honest here, we're just jealous of simple "skincare". Well, after what he goes through on a daily basis, it's probably for the best that at least his daily skincare routine is stress-free.
Also read: Netizens Defend Syed Saddiq After He Got "Called Out" For Eating In Dewan Rakyat