Shu Uemura is Releasing a Pikachu Makeup Collection & It Looks Electrifyingly Good
Where are all my 90's babies at?
Remember the days when we would have to hide our Gameboys under our pillows and pretend we're asleep when our parents come and check? Pokemon was the IT game on Gameboy back then and many of us wished that it was a reality so that we could have our very own Pikachu!
Well, we may never have our own electric mouse Pokemon, but Shu Uemura has teamed up with The Pokemon Company to launch an entire collection of Pikashu makeup for the holidays! Gift Ideas!!!
Ok, so let's look at the entire collection and see what they have in it.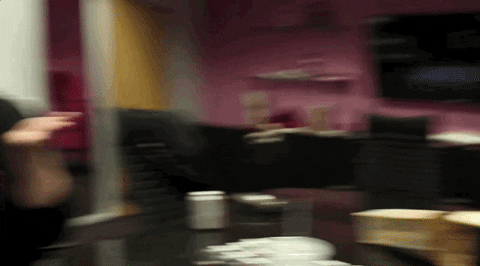 Starting things off, they have 3 eye palettes and they look very, very interesting. Two of them have 9 colours and one of them has 12 colours. The brick one looks extremely wearable for daily use and the berry one looks really good for glam looks. They also have an eyebrow pencil that's a very nice shade of brown!
Moving on to the lips, they have matte and gloss lipsticks that have really incredible autumn colours such as pumpkin and red wine. Other than that, they have bright shades that look perfect for daily use as well! But if you want some value for money deals, they have a set of 5 mini lipsticks!
Who could ever forget Pikachu's super cute red cheeks? To give you the same effect, they've come out with 2 blushes as well, and they are lookin' real adorable (there's a shimmer colour in both blushes!).
Just when you thought that they were done, take a look at their skincare products for the line, which is basically different types of cleansing oil. Look at how cute their packaging is!!!!
To top it all off, they have brushes and tools. The collection includes a foundation brush that resembles a kabuki brush, a set of 4 basic brushes to do your looks with and an eyelash curler with a Pikachu keyring! The gold on it gives off a really classy vibe though.
All in all, this looks like a very awesome collection and the way the incorporated Pikachu into everything? Genius. So, now you know what to buy for the makeup addicts in your life for Christmas or their birthdays! Or maybe you can buy it for your crush so that they'll be terpikat dengan you!
Also read: 12yo Girl Buys Herself a BMW As Birthday Present After Becoming a Successful Makeup Artist