Shozo Uehara, Beloved Ultraman & Japanese Spider-Man Writer, Has Passed Away At 82-Years-Old
For many of us 90s kids growing up, one of the most indispensable television icons from that particular era has to be Ultraman. Despite being a Japanese series, the 'tokusatsu' aka 'special effects' series has found legions of fans here in Malaysia as well, with a whole generation of fans who can easily tell apart the many different series that the Ultraman franchise has spawned.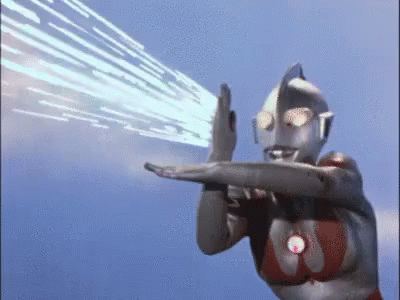 Unfortunately, it has been reported by the Inquirer that Ultraman writer and 'tokusatsu' legend Shozo Uehara, had passed away at the age of 82 on 2nd January 2020 after a long battle with liver cancer. His death was not revealed to the media until after his funeral.
Shozo was considered to be one of the most noteworthy influences on the 'tokusatsu' genre of Japanese media, and is best remembered as being the writer for Ultraman and Japanese Spider-Man.
He first joined the Ultraman series as a junior writer on 'Ultra Q' in 1966, the very first installation of the Ultraman series, before becoming lead writer and working on numerous installations of the Ultraman franchise, such as "The Return of Ultraman," and "Ultraman Tiga".
Asides from his talents in the media world, Shozo was also well recognised for his autobiography,"Kijimuna Kids", where he talks about how he grew up in Okinawa, Japan during World War II. That book has since bagged him the prestigious Joji Tsubota Literacy Award in 2018.
To Mr Uehara, we salute you for bringing to life some of our most memorable childhood memories, and hope that you will be able to rest in peace. 
Also read: It's Official: Japanese Superhero Ultraman Will Be Joining The Marvel Family In 2020!