Rapper Adopts Puppy That Was Thrown At Him During A Disturbing Racist Incident In California
Racist incidents and cases have been popping up all around the United States for years now and it doesn't seem to be coming to an end despite the fact that human rights groups and the general public are doing their best to raise awareness.
Recently, there was another incident, this time experienced by African-American rapper, Glo Mula, who later turned the incident around for the better.
According to the Independent, a verbal altercation arose on the streets of California when a woman approached him while she was holding a Belgian Malinois puppy.
How it started pic.twitter.com/xfo7I5FV9l

— glogloglo (@Mulaflare) October 11, 2020
In the video, the woman can be seen approaching Glo Mula while he was in his car, grabbing at his phone through the open window. He stepped out of the car in an effort to shoo her away, but the woman continued on with her tirade.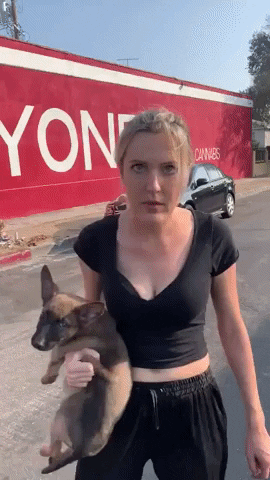 She then charged at him multiple times in the middle of the road, blocking Glo Mula from his car while still holding the dog and uttering statements like, "Mafia, it's called the military of the United States of America, you're black."
He responded with, "What did you say?" to which she replied, "You're black."
"So what if I'm f*ck*ng black? What's up," he asked. She then spat on the ground, got really close to his face and said, "So what if I'm f*ck*ng white?"
She even asked him, "Do you want to be worth more than a Mercedes or not?"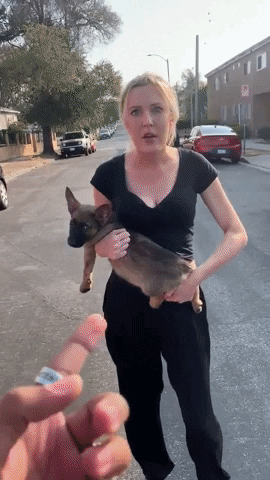 At one point, Glo Mula asked the woman, "Is that your dog?"
The woman, clearly triggered by the question, then threw the puppy at Glo Mula. The puppy, who fell hard on the ground ran straight towards Glo Mula, hiding between his legs as it yelped in pain and fear.
The video ended as the woman continued to harass Glo Mula while asking, "Are you going to steal my dog?"
Thankfully, following the disturbing incident, Glo Mula has adopted the puppy and named it 'Movie'.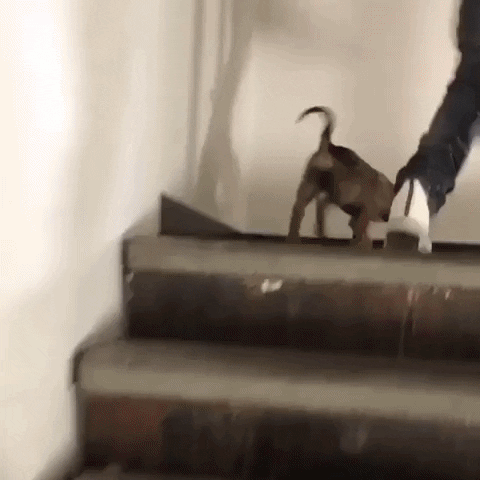 Movie is now living its best life with Glo Mula, where the disturbing woman won't be able to throw it at anyone else. Why would anyone even throw an innocent puppy at another person? 
It's unfortunate how Glo Mula and Movie met but we're happy that they managed to find comfort in each other.
You can watch the disturbing video here.
What do you think about this? Let us know in the comment section.
Also read: M'sians Are Angry Over This Children's Educational Book For Using Animal Cruelty As Example