Penalty Charges And Denial Of Service For Not Changing To New ATM Card Is A Hoax
Because you can believe everything you read on the Internet amiright?
Recently, Malaysians have been clamouring into banks to change their ATM cards into the new PIN-based cards.
However, rumours went around stating that renewal fees will be charged for those new cards, and people who failed to switch to the new cards will have their access to their own accounts denied, The Star reported.
To clarify this surprising report, Bank Negara has released a statement explaining that it was fake news.
The statement read,
"ATM cards in Malaysia double up as debit cards which allow cardholders to make purchases at point-of-sale (POS) terminals."
"Those who have not replaced the cards can continue to use it for cash withdrawals at the ATMs."
Banks locally hope to change all ATM cards that comply with the new standard by January 1, 2017. Then, by July 1, 2017, all payment card transactions in POS terminals will be replaced to work in tandem with the new PIN-based cards.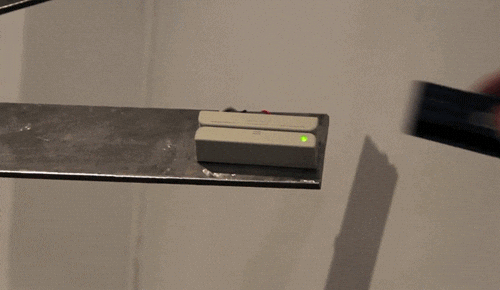 Bank Negara also explained that this new and sudden change of cards is for the better.
"This initiative to migrate to PIN-based payment cards for transactions at POS terminals is to improve security and protect cardholders' interest. The public should not delay their replacement of cards."
Although it was quite obvious that renewal fees and being denied access to our own accounts were just hoaxes, many people still believed the fake news.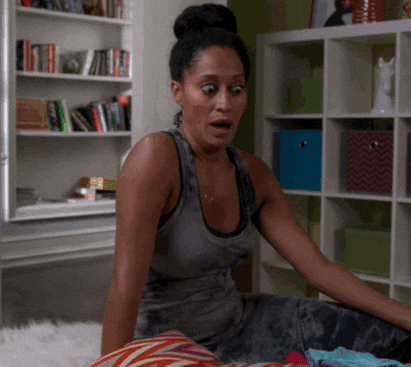 One netizen said that she had taken an emergency leave from work just to rush to the bank to do so.
Another netizen said,
"Wah, I really scared leh. That's why I fast fast go and change in the bank. I some more wait for 4 hours to get it done leh."
So fret not, Malaysians. Those messages circulating around about extra charges are not real. Do not be duped by it.
Read More: Banks Overcrowded By People As Malaysians Rush To Change Their Cards Before 1 January 2017