PDRM: M'sian Men Who Want To Visit Their Other Wives Over 10km Radius Need Special Permission
This is for all of you who have more than one wife to juggle.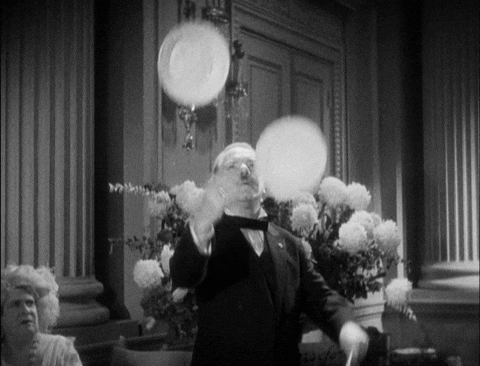 Based on a report by Berita Harian, any man who has more than one wife and intend on seeing them, need to attain permission from the police if they were to move more than 10km from their place of residence, to go visit wife number two, three and so on.
Chief police of Selangor, Datuk Noor Azam Jamaludin stated that the police will then, consider and assess the nature of the request before approving or disapproving it.
"Like the standard operation procedure (SOP) that is underlined in the MCO, the public is not allowed to move more than a 10km radius with the exception of certain reasons, including emergencies. However, proper evidence and documentation would be needed for that," he said.
"If there is anyone who intends to visit another wife who stays at a different area, they would need to make a request at the nearest station. The police will process said request and decide if they should grant it or not."
"I, as the Chief Police of Selangor has yet to come across a case like this (that is, a man requesting to go see another wife), but maybe the Chief District Police may have come across it", he said.
So, please take note of this if y'all decide to visit wife number two.
What do you think about this? Let us know in the comments!
Also read: Govt To Announce SOP For Kindergarten & Childcare Centres During Phase 4 Of The MCO Today