M'sian Woman "Haunted" by Daughter's Doll That Was Allegedly Possessed by Lonely Sarawak Ghost
As the Hungry Ghost Festival has officially started, it'd only be appropriate if we told some ghost stories.
On 13th August, Facebook user Nina shared her very own supernatural experience. The post has since garnered around 8k shares and the number is still growing!
The post is about her child's doll, which is believed to have been possessed.
Looking at it, I wouldn't want it anywhere near me.
Nina starts off by saying, "Thinking back, I can't believe what happened. I hope that these things will not happen to me anymore. Hanna (Nina's daughter) has been friends with the 'thing' for a very long time, from Sarawak to Kelantan. My advice is to not get these kinds of dolls as its easier for "bad things' to tumpang. Before this, I read other people's stories but now it happened under my nose, to the point that even I got disturbed by it."
She then described how that 'thing' disturbed her. She said that the doll has kicked her bed, and she couldn't sleep because she felt that she was being watched.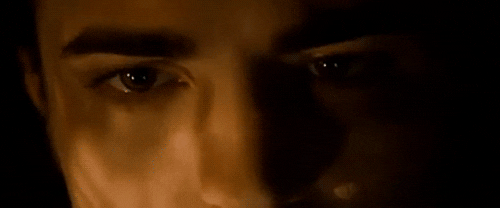 There was also a lot of unexplained grey hair that stuck onto her. The toilet doors would close and shut on their own while the pipes will sound like they're turned on, but they're actually shut. Her daughter always points and asks her mother to look at the plain air when in the toilet.
Speaking to WORLD OF BUZZ, Nina told us that her daughter has had the doll for almost a year, and her daughter adores that doll. However, when in Sarawak, the doll had already begun to disturb them. They saw shadows moving around in their daughter's room, and they heard the sound of marbles and coins dropping on the floor and also the sound of chairs being dragged around.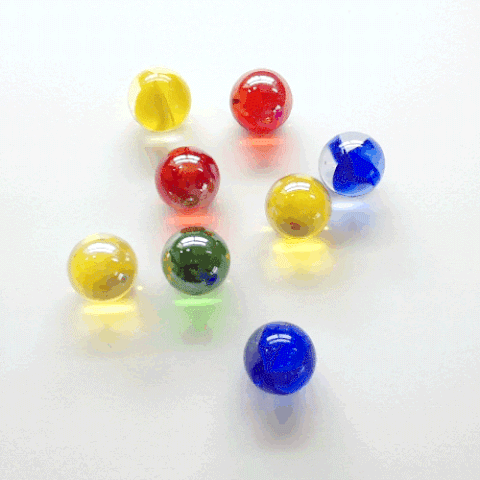 Nina said she did not care about it at first, but ever since they moved to Kelantan in July, the 'disturbances' got worse.
So on 13th August, Nina called an ustaz over to her house, and he concluded that a thing had followed them from Sarawak to Kelantan. It was a lonely soul looking for a master.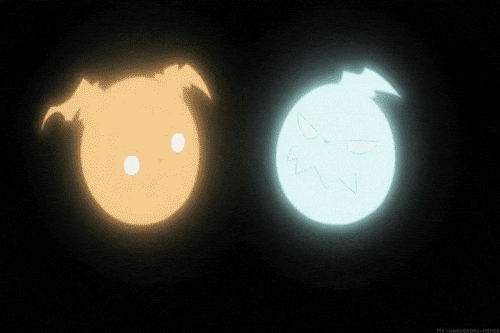 She thanked God that she was strong enough to go through this, but she is still traumatised and can't sleep alone.
She warns everyone to not buy dolls like this. As for the doll, it has met a fiery death.
Brrrrr… That sounds creepy! We sure as heck don't want to experience that! Have you experienced anything supernatural? Tell us in the comments!
Also read: M'sian Calmly Invites "Ghost" That Knocked On Her Door Into Room, Gets Haunted The Next Day