M'sian Students Celebrate End of SPM With Incredible Drawings On Shirts, Netizens Impressed
The SPM is officially over! To those of you who have just finished, congrats! Schooling life's over and life's will probably suck after this. The celebrations are underway, and netizens, especially 90s kids, are reminiscing on how they once celebrated their exams finishing. One famous way was to get your friends and teachers to sign your school uniform, and that shirt would be kept on for years to come. Well, looks like these students may have added their own twist to this beloved nostalgic tradition.
Twitter user @yusufvabid posted a picture of himself with his scribbled-on uniform. But, it's didn't settle for the regular friends' signature design – it's a full-on mural, and the art design on his shirt is just too good!
habis dah yeayyyy pic.twitter.com/lQsPBGP8wl

— bidweed (@yusufvabid) November 27, 2019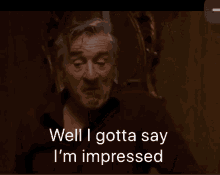 And it turns out that not only did his shirt get the mural treatment, but his friends got theirs fully customised as well!
Not only are these kids talented, but they're also respectful as he and his friends didn't wear their shirts during their exams but wore them after to adhere to school rules.
They're not the only talented ones we have, as another Twitter user posted a video of two other students with their mural-ised shirts. Although the video was posted sarcastically, we can't help but be impressed by the drawings on these students shirts.
aku taknak ar gelak sorang do hm pic.twitter.com/cQY2V1uSB1

— 𝔖𝔞𝔯𝔞𝔥 (@ssarahfrh) November 27, 2019
DAT DORAEMON THO!
Also, for a split second, I actually thought that blue tie was real. That's how good these drawings are. However, are still people who felt the need to throw insults at these kids instead of appreciating their talent. This next shirt is a double shot of nostalgia as this student "scribbled" a whole My Chemical Romance poster onto his shirt.
I don't know bout you guys, but I'm seriously impressed with these students' drawing skills and they should seriously consider a career in illustration. Sometimes, it feels like we're too harsh on the younger generation just because they're different. To these kids, keep nurturing your talent.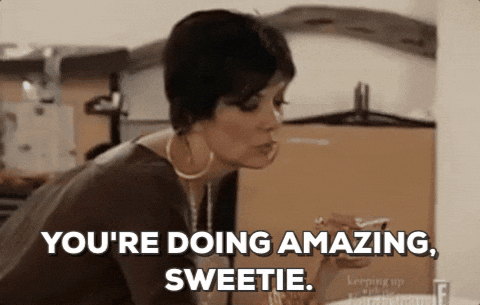 Also read: SPM Students Drive BMW & Ride Motorbikes Recklessly In Melaka To Celebrate End of Exams