M'sian Shares How His 25 Year Old Bantal Busuk Gets "Life-Threatening" Tear But is Saved By Pro Tailor
We Malaysians love our bantal busuks or chou chous as they give us comfort when we sleep, cuddle or when we need some emotional support (even if they cannot talk). Simply said, our chou chous are very important to us and in some instances, also very dirty (I think I haven't washed mine for more than 7 years already!).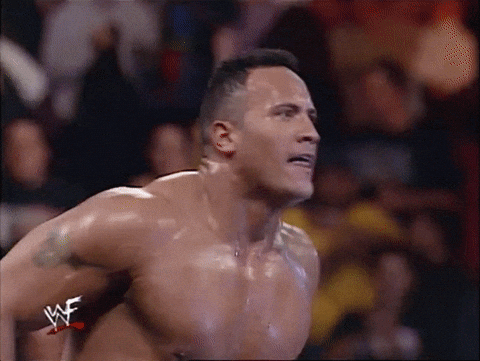 This man shared how his bantal busuk was rescued even when people kept telling him it was beyond repair.
On 30th December 2019, Andrew posted about how a tailor managed to save his bantal busuk and it has gone viral with over 5.2k shares and 7k reactions! Other than that, it has also been shared countless times in different community groups as it is extremely relatable.
当我的25年老婆仔(臭臭)被我孩子撕开那一刻。我心想这次Habis了 。我怎样求我妈妈和老婆(真的老婆) 帮我缝,她们都说救不回了,鼓励我丢掉它。但是我没有了它我是睡不着的。各一天我想起Setapak Central 有一间新开的修衣店,然后大胆就带着我老婆仔去求救。老板人又好,又你Pro, 好不嫌我老婆那么香。还把它upgrade了,里面加多一层布现在变成老婆仔Mark II。谢谢你老板

Posted by Andrew Chua on Sunday, December 29, 2019
Andrew starts off by telling his dilemma. He said that at first, his bantal busuk of 25 years (affectionately named Mark) was torn by his child. At that time, he thought,
"Damn, is this really the end of my chou chou?"
He tried to ask the women in his family (his mother and wife) for help to sew it back but both of them said that it is beyond repair and encouraged him to throw it out. But the thing is, without Mark, Andrew cannot sleep well and so he did not give up on it.
One day, he passed by a newly opened alteration centre and laundrette, and he thought of giving it a try. He went in with Mark in his hand and asked them to rescue it to which they did! They sewed Mark close and even added an extra layer of protection inside so that unwanted incidents will not happen again.
With this upgrade, Mark has evolved into Mark II.
Later on in another post, Andrew reveals the origins of Mark to everyone and frankly, it is kind of sweet.
"Mark was the only thing that my grandma left me and so it gives me a sense of security and love."
He continues on by saying that his grandmother's wish has always been to visit the Putian prefecture in China as it was her hometown but she never got to do so. However, 4 years ago, Andrew travelled to Putian with Mark and he felt like he fulfilled his grandmother's wish.
Awww, we hope that Mark II will always be with Andrew and we wish them all the best!
Also read: Malaysian Finally Dares to Wash His Bantal Busuk After So Long & The Transformation is Incredible!