Malaysia Sees An Increase In Domestic Abuses Since MCO
You know what's sad? Men hurting women. And you know what's even sadder? The fact that it's STILL happening in this day and age.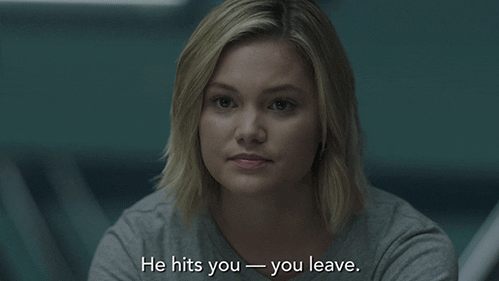 As a matter of fact, Malaysia has seen an increase in abuse complaints since the enforcement of the MCO. According to a report by RTM, Defense Minister Datuk Seri Ismail Sabri Yaakob, stated that there has recently been 135 calls on domestic abuse via the Kasih line.
That being said, he has urged neighbours to care and be on the lookout as well as hear-out if there are any suspected household violence happening. He noted that there are high chances, that those who are stuck in this cycle are not brave enough to speak up, or that maybe they don't have the means (cellphone) to reach out and make a complaint.
"So I urge all of you, especially neighbours to help out. If you hear something that is out of the ordinary in the house next door, please immediately file a complaint to the Kasih phone line at 15999 or a WhatsApp message to the police at 261 5999", said Ismail.
We are said to have evolved from monkeys and that's how we are here today. Yet it feels like a large sum of the time many of us, are still more animal than we are human. Odd isn't it? How such a supposedly forward human race can behave so backwardly. 
Also read: Heartbreaking: Dad Breaks Piggy Bank So He Can Pay For 18yo Son's RM1,000 Fine For Violating MCO