Hilarious Video Shows Man Getting Swooped Off His Feet & Carried Away After Knocking Motorcycle
Road accidents are no laughing matter, but you might find this one a little amusing.
A Taiwanese netizen uploaded a video where a car dashcam recorded a collision between a cyclist and a motorcyclist which made netizens laugh.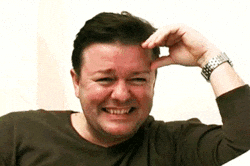 According to the timestamp on the video, the incident happened on 26 May 2020.
It was drizzling at the time and the road looked a little slippery. When the car came to the intersection and was about to turn left, a man wearing a grey and pink jacket happened to ride across the zebra crossing.
At the same time, a motorcyclist that was riding a motorcycle with a side cart attached to it came around the corner.
The two of them collided and the cyclist toppled off his bicycle. However, his feet didn't even touch the ground as he was immediately swooped up by the motorcycle with the side cart and was 'carried' away by it.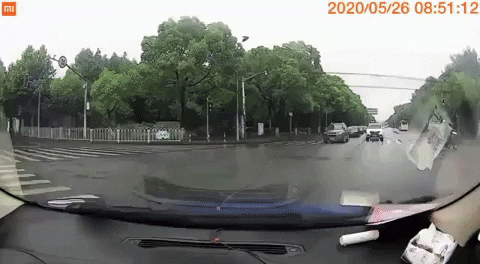 The video has since been shared more than 10,000 times with over 9,500 comments. Netizens couldn't help but laugh after seeing the man being 'swooped off his feet' by the motorcyclist.
Here's the full video:
It is uncertain if the man returned for his bicycle, but legend says that he is still riding with his new found friend.
Also read: Watch: Badass Bride in Pink Saree Leads Motorcycle Convoy to Her Own Wedding on a Kawasaki