Heartless Duo From Hong Kong Skinned And Cooked A Cat To Feed Their Dog
A cruel man and woman from Hong Kong were recently detained for one of the most absurd animal abuse – they skinned and cooked their own cat to feed their dog, Hong Kong Coconuts reported.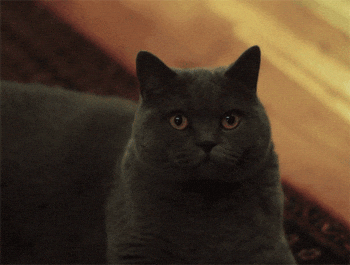 WHAT. THE. FARK.
Apparently, on January 31, the 53-year-old man named Tang Xungang and his cousin sister Shu Xingqao, 37, found the cat to be dead and it would have been 'wasteful' to just bury it. So, they decided to cook it up and feed it to their dog.
The most questionable part was that the cat actually belonged to Shu! What is wrong with you, woman?!
At first, Shu claimed that she had nothing to do with this disgusting crime. However, she later confessed that the cat had died of cold weather in her farm.
Her husband told her to bury it at the hillside but she said she was afraid to do so.
That was when Tang went over to Shu and said,
"The cat's so big, it shouldn't go to waste. Cook it for the dog to eat."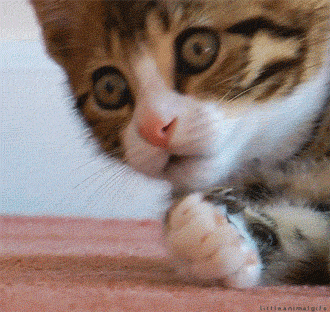 Two plainclothes policemen who were on patrol saw Tang skinning the poor kitty cat with a blade and Shu using a blowtorch to 'cook' it. The pitiful creature was hung onto a ladder. There was also a pot of water boiling near them.
Thankfully, they were arrested by the policemen and was charged in court on November 29 at Tuen Mun Law Courts. But, the duo were fined ONLY HKD 2,000 (RM1,151) each!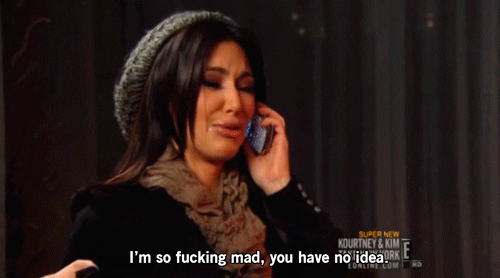 In Shu's defence, her lawyer said that she came from a rural area in China and was "ignorant of Hong Kong laws". This was because Shu only completed her primary school education but didn't pursue her studies after that.
Magistrate Kelly Shui retaliated to this by saying that animals are "respected and protected in Hong Kong". It is different there compared to in China where they to do not treat animals well, she claimed.
Thankfully, the autopsy report from the Agriculture, Fisheries and Conservation Department revealed that the cat did not suffer any major traumas. But, veterinarians still could not determine the time and cause of death.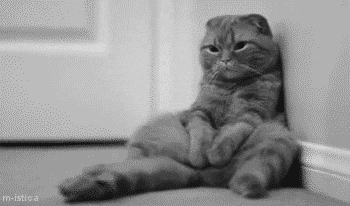 May the kitty rest in peace.