Frenchman on World Tour Stops Journey After Brakes Stolen In Penang
Sylvain Ratichon Ract is a man on a mission. He wants to journey across Southeast Asia on his motorbike, all while documenting his journey along the way.
The Frenchman who recently visited locations including the National Park of Khao Yai, Rayong, Pattaya, Bangkok, and many others finally made his way to Penang, Malaysia to begin his Malaysian leg of the journey.
Despite having almost no troubles on his journey across other Southeast Asian nations, his luck ran out in Malaysia, when his motorcycle brake callipers and pads were stolen.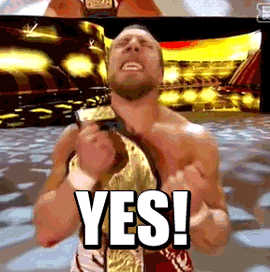 Way to go to Malaysia.
As if it wasn't enough that we need foreigners to pick up our rubbish, turned the international expo LIMA'19 into a dumping ground, we need to rob them too!
Highlighted by Penang Kini, Sylvain's troubles went viral as he attempted to source parts for his Yamaha XT660Z Tenere – which is very hard to find.
In his post, Sylvain writes, "Hi guys, (its) me again! My brakes were stolen in Penang, Malaysia (yes, my brake callipers an pads) so I'm stuck here."
"I've called all Yamaha and big bikes shops around, no parts (are) available new from Malaysia, Thailand nor Singapore."
"I called in Australia and was quoted AU$1,500 for new callipers and pads (without shipping)."
"Has anyone in Asia/Australia a spare set of front callipers and pads for sale? It would help me a lot! Cheers!"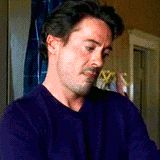 Still brimming with positivity, not a word of condemnation was written by the Frenchman, even after such dire circumstances had befallen him on his journey.
Apologetic, several netizens showed sympathy to the rider.
One netizen writes, "On behalf of all Malaysians, I sincerely apologize for what you have to go through and hope that the culprit will receive their just deserts."
Some others began condemning the culprit.
"In Malaysia, even tyre tube covers are stolen."
"Congratulations thief, for putting Penang and Malaysia in the spotlight."
Sylvain has yet to update what happened to him at this time of writing on his 1 Moto 1 Planete Facebook page.
We are with the sincere hope that Sylvain will be able to source for the parts that he needs to continue his tour.
As for the thief, thank you for showcasing the very best of Malaysia to our guests, and we sincerely hope that your 'noble' conduct will be repaid in tenfold soon.
Also read: Tourist Disappointed After Seeing Rubbish Thrown Everywhere at LIMA'19