Former S'pore TV Host Sends Work Text to French Colleague After 8pm, Gets Reported to HR
Being a Malaysian, it means that we get work-related emails and conference calls after work and we just go with it. But for the French, getting work-related messages after working hours is a super big deal!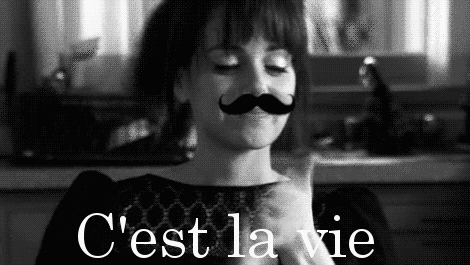 This former actress and host had to find out the hard way when she was working there!
Sharon Au was a Mediacorp actress and host back in the 2000s before she went to continue her studies in Japan. After she graduated, she went back to Singapore and worked till 2018, when she decided that she needed a change in life. She is now an investment director with a private equity firm in Paris, France.
France is a very different place, so in an interview with 96.3FM, she shared about all the differences in culture that she experienced.
Warnings from HR
During her 1 year of work there, she has received about 2 warnings from the HR department, and the first one actually came during her first week at work!
So she said that she got the warning from HR because she sent an email after at 8pm to her French colleague. Instead of replying to the email, her colleague took a screenshot and sent it to the HR department instead. HR then gently reminded Sharon to stick to working hours.
3 months later, she received another warning, and this is because Sharon sent a text to remind everyone to prepare for a big meeting at 8.30am the next morning. A colleague then took a screenshot and sent it to HR.
French work-life balance
Instead of reprimanding her, the HR department seemed to be more concerned about her well-being as they recommended she take up some kind of hobby or even yoga classes. They gave her some movie tickets as well so that she can "get a life" after work.
French people are really strict with their work hours, and the legal length of a working week is 35 hours. According to local.fr, summer vacation is really important as well and basically, you won't really find anyone working during the month of August each year.
To find out more about French labour laws, you can check here.
Huh, the European working culture and the Asian working culture is completely different. That said, we believe that some changes need to be made to ours as to be more progressive and fair to workers.
Also read: "No Hello, No Introduction", M'sian Shares How Some Millennials are Applying for Jobs