What Car Do You Really Drive? Here's What Some M'sians See When They're On The Road
The older we get, the more we come to realize that most of the dreams we had as children won't ever become reality. Gotta forget that dream of becoming a part of the Sailor Moon gang then.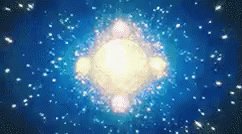 The fact that they were able to transform into magical girls while yelling and swishing around with a stick was absolutely inconceivable and fascinating for kids. Many of us wished that we too could one day pick up a wand and transform into warrior princesses in the same way. These dreams, however, had to eventually come to a stop as it is pretty much impossible to realise.
However, nothing can stop our imaginations, and making what have into what we wish it to be. Creativity is a part of all humans, and we apply it in all kinds of ways. Like on cars, for instance. According to Moretify, our fellow Malaysians have some pretty good imaginations when it comes to that.
Wanting to drive fast on the highway with that smooth, sweet ride is a dream for most. But what can you do when the car is too expensive? Replace it with your imagination, of course!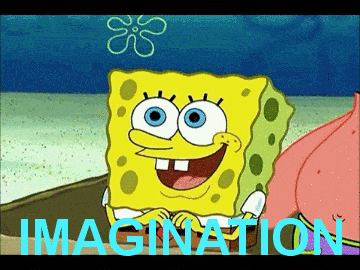 1. Saga VS AE86

Source: Moretify
2. Satria VS AMG A45

Source: Moretify
3. Wira VS EVO 3

Source: Moretify
4. Inspira VS EVO X

Source: Moretify
5. Civic VS Type R

Source: Moretify
6. 4-Wheel VS Tank

Source: Moretify
7. Yellow Myvi VS Lamborghini

Source: Moretify
8. Red Myvi VS Ferrari

Source: Moretify
So, have you or any of your friends imagined such things before? Just a heads up to remind you guys to remember what kind of car you actually use, yeah.
Also read: This Malaysian Helped to Develop Sports Car Maker's Fastest Supercar By Creating a Revolutionary Maths Formula!