According to Studies, M'sian Influencers Pakai Banyak Fake Followers
Nowadays, we're innundated by media every second of the day. Sometimes we do it consciously, sometimes subconsciously. For example, our phones follow us into the toilet, or is our main radio station for that long drive to work. Media affects us in various different ways, and one of the most tangible ways we can think of is how everyone's secret dream is to become an influencer and live the high life, fuelled by FOMO caused by platforms like Instagram.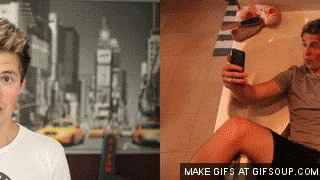 According to this report by InfluencerDB, you might wanna review on your ambitions a little, as a study shows things are changing in the social media landscape.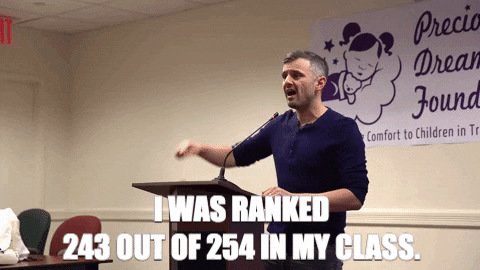 The Like Follower Ratio (LFR), which is the percentage you get when you compare the number of likes on a post and the followers you have, has declined when compared to 2018 stats.
The Travel LFR for the previous year was 8%, but for this year. it has dropped to 4.5%. However, it still tops all the other genres, so maybe your poolside pics at that swanky hotel still can jalan la. #wanderlust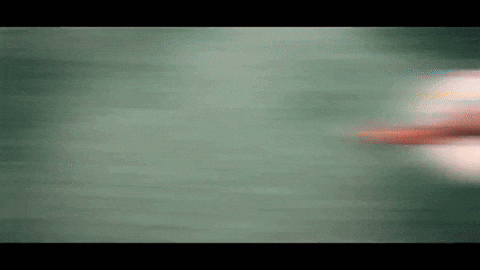 Jeng jeng jeng… It turns out that Malaysian influencers, on the average, have a lot fake followers #f4f. The smaller the percentage shown, the more fake followers they have. Malaysia is not the worst, but it's not close to the top either. At 34% audience quality, we're guessing many of those likes on that post you liked are probably fake. Why u all liddis one, y buy fake followers??? Buy food for #mukbang better mah….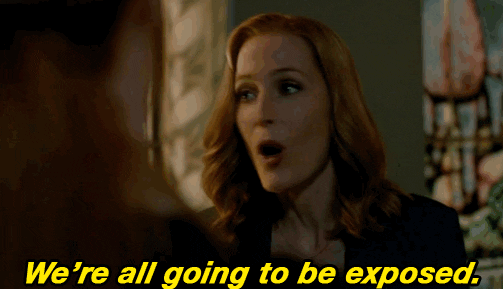 As a conclusion, being an influencer now is not as easy as back then, partially because the market is saturated, but also because less real people pay attention to influencers now. However, if you're up for the challenge, why not go ahead? Content that spreads positivity and good vibes is always welcome!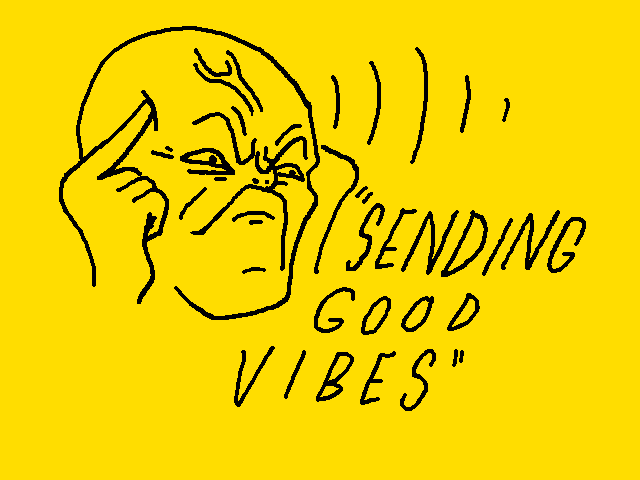 Also read: 84yo Japanese Grandpa Becomes IG Influencer After Grandson Dresses Him