21yo Woman Who Married 14yo Teenage Boy Leaves Single Netizens Feeling Jealous
Wait…how old are they?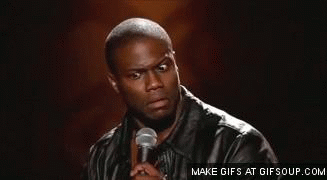 Last weekend, a netizen's Facebook post went viral after she congratulated a 21-year-old Cambodian woman and her 14-year-old husband on commemorating their marriage.
Yes, you saw that correctly. Even though the 21-year-old is barely a legal adult and holds a seven year age gap over her groom, a secondary school boy, age didn't stop the youthful couple from happily tying the knot.
In the Facebook post that has since garnered over 4,100 shares, the netizen says, "Even though they are still young, let's look to the future. If they love and tolerate each other, they'll be able to grow old together happily".
However, Facebook netizens don't seem to be sharing this couple's joy. Some question whether this is even legal as Cambodia's legal age to wed is 18 years.
Other netizens are just a little bit salty that these lovers decided to seal the deal so early when they themselves can't find love, or have yet to experience it.
I guess age really is just a number. After all, time waits for no man (or boy). What do you guys think of this? Let us know in the comments below! 
Also read: Girl Elopes to Escape Arranged Marriage but Her Father Hired an Assassin to Kill Her New Husband