Will The MCO Be Extended? That Depends On Malaysians' Discipline & Obedience
Sick and tired of staying at home? Now you have to do it for another two weeks, and what happens after this is entirely up to you.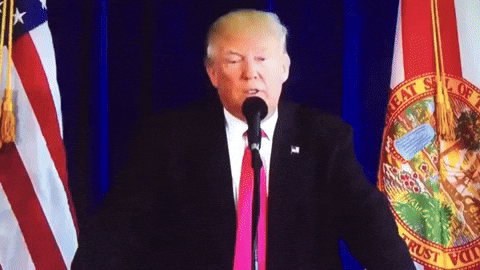 According to an article by Sinar Harian, these second two weeks of MCO will either make it or break it with regards to flattening the Covid-19 curve.
"We have accomplished the first two weeks, and the second two weeks will depend on you and I", said the Director General of Health noting how it all comes down to discipline.
Based on him, the government seems to be very optimistic in flattening the curve and curbing a surge in cases.
"If everyone abides by the MCO and KKM increases efficiency in detecting active cases, we will certainly be able to break the chain", he said.
He also told the public that the government will decide in early April whether the MCO will further be extended or not depending on the recent developments in cases nationwide. However the the DG also voiced out his concerns on if the number of cases in the country increases.
"If the MCO doesn't work, then the prediction that the country will reach its peak in April, by JP Morgan Chase & Co as well as the Malaysian Institute of Economic Studies report, will become a reality", he said.
According to him all those that have been ordered to undergo housekeeping and observation orders have to comply with the Prevention and Control of Infectious Disease Act 1988.
"There are those that are disobedient. They leave their homes. We are looking at the possibility of enforcing action: to either stay at home, or stay at a quarantined centre set up by us. The health ministry is using this opportunity to remind everyone once again that individuals that have a travel abroad history has to self-isolate from friends and family as well as remain quarantined alone for 24 hours every day for two weeks (14 days)", he stated.
What do you think about this? Let us know in the comments section!
Also read: Malaysia's FIRST Residential Building On Lockdown, Residents Cannot Leave Building