Everyone loves free parking, including me, and we do all sorts of things to minimise the amount we have to pay for parking such as, parking illegally (hopefully you don't get caught lah), getting out of the parking lot before a certain time, or even parking far away if it means you get the cheapest parking rates.
However, this Malaysian driver thinks he can get away from paying for parking by tumpang-ing the car in front of him when it was exiting the car park.
The deed was recorded from a car's rear dash cam as it was exiting MidValley's carpark some time this week, and was posted on Facebook.
The video shows a black car following closely behind and waiting as the car in front exits the car park.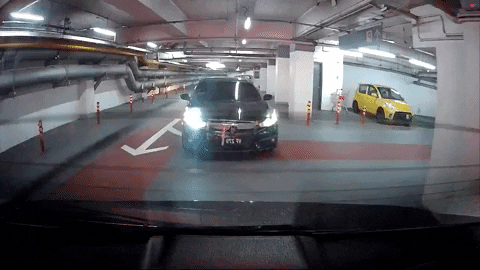 As the car in front moves forward, the black car tails behind it really closely and follows it out of the car park before the barricade can close.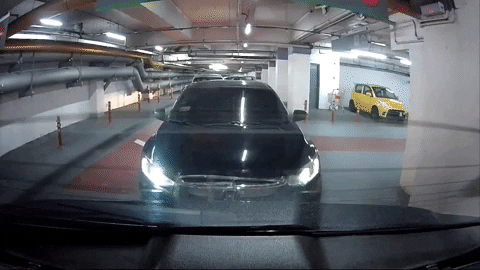 A netizen was quick to notice that the black car's front grill had a bit of patch-up work done before, indicating that this wasn't the first time he had committed the crime. I say crime because cheating is a crime, isn't it?
But who knows, maybe he just lost his parking ticket and didn't want to pay the RM50 fine.
Also read: M'sian Horrified to Find His Car Sprayed with Red Paint After He Failed to Park Properly