Video: Kind Subway Employee Helps Mum Suffering Breakdown After Working 1 Month Overtime
Work can be difficult. We work hard every day to ensure that we can meet the expectations of our employers. We work hard to ensure that we can prove our worth to our colleagues and stay competitive. But above all, we work hard to make ends meet and make sure that we can provide for our families.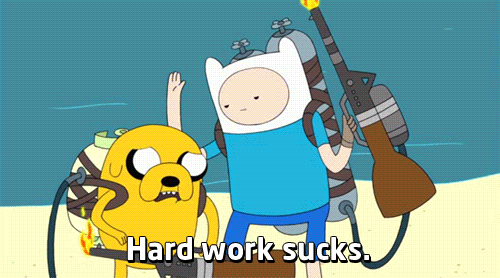 However, that pressure and stress can amount to some pretty serious consequences, if not dealt with properly. In fact, many common mental health issues can be linked to work stress, like anxiety and depression. For one young mother, the stress of working wound up becoming far too overwhelming, as this story from Sin Chew Daily goes to show.
The incident, which happened in Hubei, China, occurred when a young woman could be seen on security camera footage suffering from a nervous breakdown. Collapsing against a wall, she wound up kneeling on the ground.
A female employee of the subway station who was interviewed by Chinese media said that she approached the woman and asked her what had happened. Apparently she was told that the young woman had been working overtime at her company for over 1 month straight and had been facing a lot of stress.
"She told me she didn't want to frighten her daughter at home by crying in front of her. So she didn't know where else to go."
After giving her a big hug, the young mother immediately burst out in tears and wept openly, releasing all of her pent-up stress that had been keeping her on edge for so long.
The kind subway employee then said that she consoled the woman and when she was feeling better, walked with her out from the train station and gave her a big hug before she left.
The video clip of the entire incident has taken Chinese social media by storm, with many people praising the train station employee for her empathy and kindness, while also sharing their own struggles of having to deal with pressure and stress alone with nobody to depend on.
We hope that the young mother will be able to find some relief from her mental struggles, and would like to remind all our readers that your work should never come at the cost of your mental well-being. If you feel like you need help, confide in a close friend, loved one, or mental health professional today. 
Also read: 32yo Cheras Man Jumps To His Death After Facing Financial Difficulties, Earns Only RM1,000 Monthly