This M'sian Village is Being Decorated With Cute & Creative Street Art by An Unknown Group
We've seen different kinds of street art in Kuala Lumpur and Penang, decorating our streets to give them that vibrant pop of colour and personality. Street art gives a place its character, and they definitely attract a lot of visitors looking for that next Instagram-worthy shot.
This place however, is not one that you would usually expect to find street art in! Introducing the Mambau New Village in Seremban! Yasssss, Siew Pau Land!!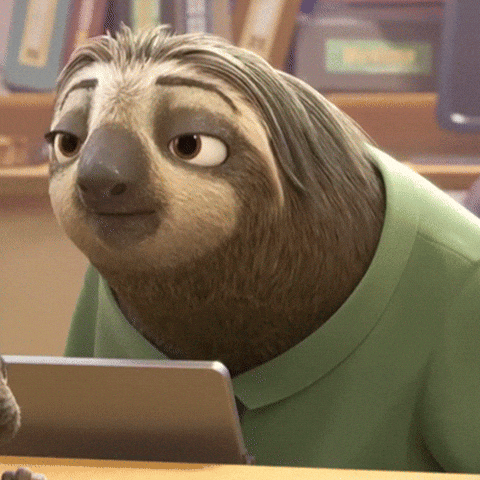 In a post that has 1.3k shares on Facebook as of the time of writing, Lily Sam shared a series of street art installations that she and other residents of the village have found.
They are now still in the midst of finding all the street art. It's almost like a little game!
The residents said that they love these little pieces as they brighten up their village.
They have no idea who drew all these, but they do know that it was done by a group of people.
The residents are very grateful to this group of people who helped to brighten up the village.
This is definitely a very nice touch to a village. This group of people is definitely very creative as some of the pieces are definitely whimsical. Thank you for beautifying the village! 
Also read: 8yo Kid Makes Over RM500 a Month Selling Beyblade Artwork at His School