This Malay Lady Who Studied 10 Years in A Chinese School Just Wrote & Sang Her Own Mandarin Song
We, Malaysians love it when our countrymen of different race speak our language or wear our traditional clothes respectfully! There's something magical about that unity and harmony that warms our hearts whenever we see it – an everyday miracle of Malaysia.
This Malay woman from Johor has taken it to another level by writing and singing a Mandarin song of her own!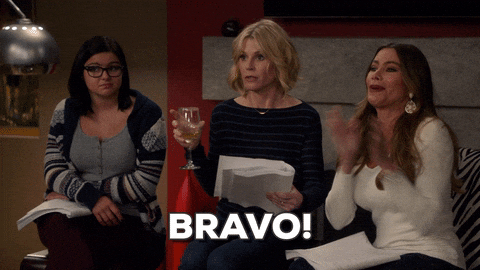 An aspiring Malay singer-songwriter, Maizurah, has written a Mandarin song called "Have You Ever Loved Me". The song is composed by a British music producer, Ben Haynes, who is based in the UK. Maizurah has always wanted to be a singer and has written several songs in English. She is currently writing and experimenting with Mandarin songs.
Speaking to WORLD OF BUZZ, Maizurah told us that she studied in a Chinese school for more than ten years, so she is fluent in Mandarin. Her younger brothers were all sent to Chinese schools as well, so they speak Mandarin to each other! At school, Maizurah was popular with her friends as she was one of the few non-Chinese students there. They were always supportive of her!
Maizurah said that she struggled to learn Mandarin because the language itself is very complex as each character has a different meaning. She says that she still attends classes till this day, and tries to learn more Mandarin every day. When asked, she said she never regretted learning Mandarin as it had helped her a lot, especially in the corporate setting.
Maizurah grew up in a family who appreciates music. They are also very supportive of her writing and singing, to the point that her sisters actually signed her up for an RTM singing competition when she was younger! They would make sure to always be there to support her when she is performing! #SisterGoals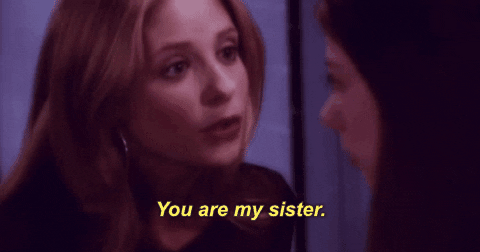 Growing up, she listened to songs by A-Mei, Faye Wong, Leehom Wang, Jay Chou and Fish Leong. In addition, Maizurah said that Penny Tai is one of her favorite idols, and it turns out that Penny Tai is actually her school alumni! Maizurah would love to follow Penny's footsteps.
Maizurah also wishes to tell Malaysians to not be afraid to let your children learn another language as that will be a great advantage for them in the future. She is the living proof of that!
Listen to Maizurah's beautiful song here!
That was such a beautiful song sang with a melodious voice! We wish you well on your journey, Maizurah! Make Malaysia proud!
Also read: This Malay Teacher & Indian Student Conversing in Mandarin Is What Malaysia Is All About