SpongeBob & Patrick Wishes Everyone Happy Ramadan In Full Baju Melayu, Wins Hearts of M'sians!
In perhaps one of the cutest, most endearing tributes that we have ever seen in mainstream cartoons, the people behind SpongeBob Squarepants have taken it upon themselves to extend their heartfelt wishes to all of those who will be celebrating the Holy Month of Ramadan.
But what makes this all the more special is that this time around, SpongeBob and Patrick are both seen wearing some very familiar outfits!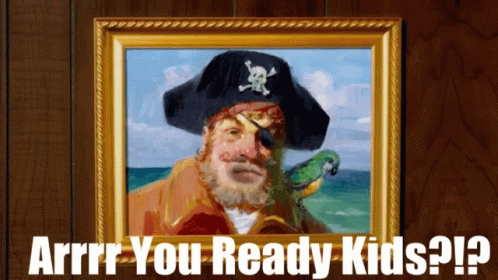 Yup, on the official SpongeBob Squarepants Twitter account, both characters from the critically acclaimed cartoon can be seen decked out in incredibly stylish baju Melayu attire!
The characters are seen in contrasting red and green baju Melayu respectively, and even have a sampin songket wound around their waists to complete the iconic Malaysian garb.
As you can imagine, upon catching these iconic characters in one of Malaysia's most recognisable traditional garb, Twitterjaya immediately went wild, with many Malaysians surprised and elated that the baju Melayu would be featured so prominently on an international stage.
How cool is that, you guys! 
Also read: Hide Your Bloated Belly After Raya Feast with This HUGE Baju Melayu