Sabahans May Be Immune To the Zika Virus That's Terrorizing the World Right Now
Seriously la Sabah, what kind of oxygen you feed your people with!?
Professor Dr. Kamruddin Ahmed of the Faculty of Medicine and Health Sciences at Universiti Malaysia Sabah had said that the virus has been around in Sabah in apes and possibly humans as well since the 1960s, so it's likely Sabahans have evolved some sort of immunity!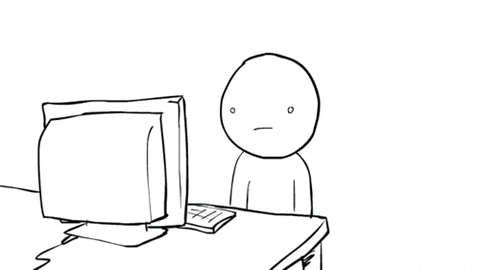 "From what scientists have researched and confirmed, we know that the Orang Utan are among apes or monkeys that carry the virus,"

– Prof. Dr. Kamruddin Ahmed, Molecular Epidemiologist.
He also later added that the virus strains in Malaysia are different from the South American one and that there's no credible medical proof that zika is the main culprit behind the small head syndrome.
"Therefore, it may mean that this Zika virus may not affect us the same way it is affecting other people in other parts of the world, especially Brazil where many babies born of Zika-infected mothers have microcephaly (small head) syndrome"

– Prof. Dr. Kamruddin Ahmed, Molecular Epidemiologist.
The reason why zika cases are increasingly rampant is due to deforestation which increases human-animal contact, said the professor in an open forum on zika at the university.
The professor later stated that international scientists are scrambling to find a vaccine suitable for humans, citing three experimental vaccines developed at Harvard's Beth Israel Hospital and the Walter Reed Army Institute of Research.
Testing on monkeys yielded positive results whilst still being safe according to a feature on Science Magazine. The professor called on Malaysians to be calm but still remain vigilant!
"Everyone has a part in keeping their surroundings clean and to rid their areas of mosquito breeding grounds"

– Prof. Dr. Kamruddin Ahmed, Molecular Epidemiologist.
As of right now, there's NO screening for Zika virus at public hospitals and clinics!