Russian Man With No Money Or Food Stuck In M'sia Since The MCO Has Finally Been Rescued
This man from Russia was saved by the police in Temerloh and we thank God for it!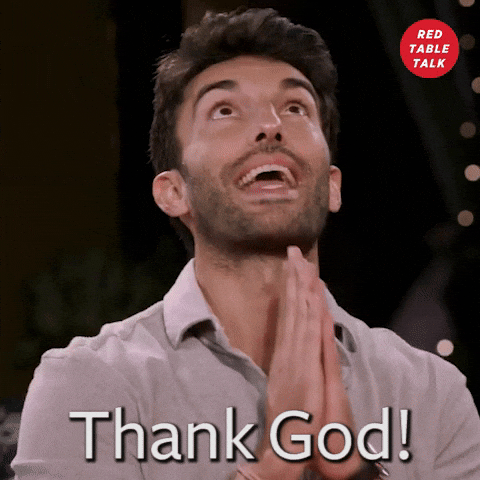 According to a report by Sinar Harian, this Russian man who is a cargo engineer was saved by PDRM after he was seen sitting down on the street with a signboard written "I can't go home and have no money, I need a food."
Based on the Assistant Commissioner of Temerloh, Mohd Yusri Othman, the 42-year-old is from Moscow, Russia and was found wandering the streets in front of the TMJ Supermarket yesterday (15th April).
Upon rescuing him, investigations proved that the man came to Malaysia as a backpacker and got into the country through the Thailand-Malaysia border on the 17th of March 2020, one day before the country-wide MCO enforcement.
"He came here for a vacation and when the MCO was put into place, he was in Kuantan. He then sort to go back to Russia but his flight got cancelled and he wasn't able to contact his two friends", said Yusri.
He then was believed to have taken a lorry that was on its way to KL yesterday (15th April), but was dropped off at Temerloh. The police eventually found him after a picture of him sitting by the roadside was viral-ed on Facebook. Netizens showed their concern over the user's post, and the Russian man even thanked the user for posting his picture.
The Assistant Commissioner added that the Russian man was taken to Klinik Kesihatan Tanjung Lalang to undergo Covid-19 screening and would then be taken to the PDRM district headquarters in Temerloh.
"The Russian embassy has been contacted and we are doing all that we can to arrange for him to be brought to the embassy in KL before being transported safely back to Russia", he said.
As of recent updates, based on another Facebook page, the man has now reached the embassy and is now one step closer to getting back to Russia!
Also read: ICU Nurse Shares How Her Team Helped Elderly Couple With Covid-19 Celebrate Their 50th Anniversary