Robbers Raids Bulletproof Vehicle, Didn't Know It Was Actually Empty Inside
Credit: rappler.com
A group of robbers' daring plan for a daylight robbery failed miserably after they raided a bulletproof vehicle only to find no cash inside.
According to The Star Online, the 9.30am incident on a Tuesday morning started off when three men were on their way back from KLIA2. They had just dropped off their colleague, who held a bag full of cash for their company, a money changer.
Kuala Langat OCPD Supt Zailan Tasir said that when the three men were near the Putrajaya toll plaza on the Elite highway, they were ambushed by several men using two motorcycles and two cars.
The robbers used the cars to corner the vehicle these three men traveled in and then approached the vehicle on their motorcycles.
"The first car, which was initially parked at the side of the road like it had broken down, and another car blocked the front while men on two motorcycles came up on either side of the victims' Toyota Fortuner and opened fire," he said when contacted.
Unbeknownst to the robbers, not only was the car bulletproof, but it contained absolutely no money! Because of that, the three men reversed and left the scene unharmed.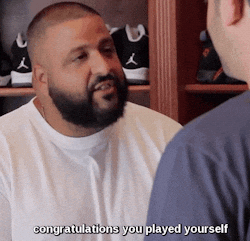 Supt Tasir said the robbers must have made the mistake of assuming the vehicle went to the airport to collect the cash rather than delivering it.
"The money was already on a plane to Kota Kinabalu by that time," he said.
So basically, all the robbers got in the end was an empty car!