Original Penang Kayu Nasi Kandar Becomes Latest Restaurant To Initiate Robot Waiters!
Throughout the pandemic, there's one thing that we've avoided at all costs, and that's coming into contact with random people we don't know, may it be while walking down a street or in the LRTs during our daily commutes.
Now, a well-known local restaurant has taken further steps to help reduce unnecessary contact between customers and staff members by introducing robot waiters!
The Original Penang KAYU NASI Kandar took to their Facebook page to showcase their new robot waiter at their Citta Mall branch.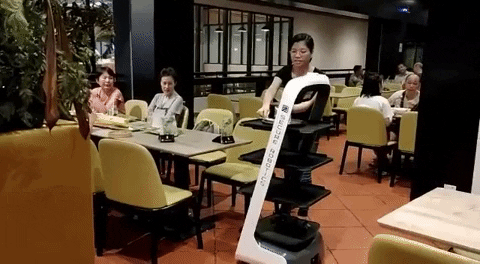 They wrote, "We at Original Penang Kayu Nasi Kandar always explore to be innovative and improve our quality of products and services. Our research department has taken a new initiative to explore the use of robotics that are able to improve customer service at our newly opened Citta Mall branch."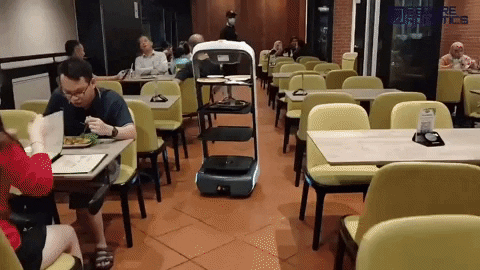 The company behind the robot waiter, Secure Robotics, shared that Original Penang Kayu Nasi Kandar isn't the only restaurant in Malaysia that are currently using their product as various other restaurants including a satay shop in Johor and a chicken rice place in Melaka have implemented robot waiters.
With the current climate that we're living in, it's quite refreshing to see how restaurants are implementing technological advancements in order to make customers feel safer while dining in.
Though, we can only hope that this doesn't affect the livelihoods of actual waiters and waitresses.
What do you think about this? Let us know in the comment section.
Also read: MyKar! Malaysia's First Locally-Engineered Electric Car Might Be Coming Soon