Old-School House Uses iPhone To Decorate Mosaic Walls & The Results Are One-Of-A-Kind
Let's be honest here, iPhones are a luxury. I mean, they're really expensive and rather fragile. So much so that you wouldn't want to build a wall with iPhones considering it'll be easy to break.
But one person decided to embed iPhones into the walls around their house for decorative purposes and the results are quite breathtaking.
FJ#STAYATHOME (@FLjasmy) took to his Twitter page to showcase a house by the countryside with iPhones cemented into their walls in a mosaic-like fashion.
Even Steve Jobs can't think about this..

Credit: minhhieapple pic.twitter.com/XpUH45DC8S

— FJ#STAYATHOME (@FLjasmy) June 5, 2020
He wrote, "Even Steve Jobs can't think about this."
In the video, the iPhones of various colours can be seen completely covering the pillars attached to the house's main gate. They're also placed in a mosaic-like design on the walls surrounding the old-school house located in front of a river.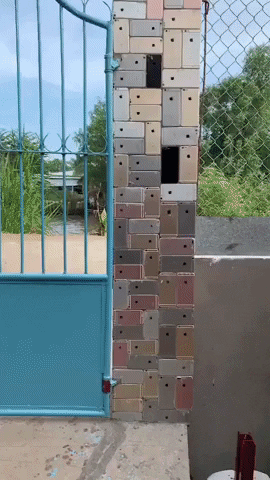 It is unsure as to how much was put in for the collection of the iPhones for the decorative walls or the location of the property, but hey, their property value may have gone up extensively because of the iPhone walls!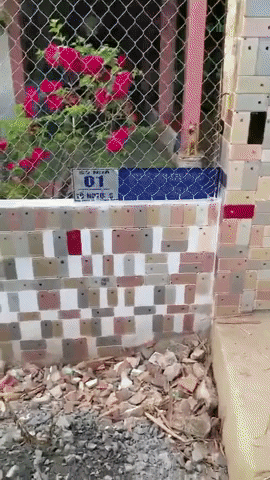 We just hope that no one decides to try and break some of the iPhones off the wall.
What we need to see next is walls completely made out of Nokia phones.
What do you think about this? Let us know in the comment section. 
Also read: Local Mall Uses PAC-MAN and More To Keep Shoppers Entertained While Social Distancing