M'sian Protests Against Paper Straws By Saying "There's No Turtles In Shah Alam"
People are becoming more aware of the current state our world is in, as the seas and temperatures are rising and many species of animal are dying off.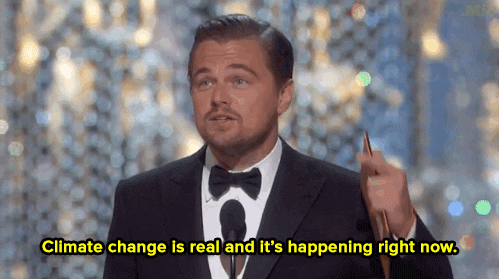 In regard to this, more businesses are becoming conscious with some of their choices and are showing show much they care by turning to paper straws and bio-degradable bags. However, this effort is overlooked by many people who put their own needs before the greater good.
A post has gone viral on Twitter with about 3.5k retweets and 6.6k favourites. It is a simple tweet with just one phrase as a caption and only one image.
Caption translation: There are no turtles in Shah Alam, idiot.
We do understand that straws are associated with turtles as we always see videos of people pulling out straws from a turtle's nose, and we assume that they mentioned Shah Alam because they bought their boba from there.
But what they implied through the tweet is that since there are no turtles in Shah Alam, then why are they using paper straws in that particular area? The tweet has since come under a lot of fire with a majority of the people sharing their struggles with using paper straws and people trying to educate the owner of the tweet. One netizen said that as they love to bite straws, there was once that they bit off a part of a paper straw and they choked a little on it. Then they said that that must be how turtles felt.
Another netizen asked the owner of the account to educate themselves about how plastic can travel long distances and from one place to another, to which the owner replied and said that they should change the cups from plastic to something else as well.
In regards to how plastic travels, Plastinography says, "Most of the plastic usually reaches the ocean via stormwater drains. Rubbish that is thrown onto the street washes into the drains when it rains. The rain and rubbish travels through the drains and ends up in the ocean."
All in all, since the world is changing, it is important to educate ourselves on what is happening around the world and also to the world as we and our future generations will be the one living in it. Ultimately, it is our responsibility and together we have to take care of the earth together as there is only one.
Also read: M'sian Women Tried To Show Boba Pearls Will Solidify In Our Stomach, Get Schooled Instead