M'sian Man Shares How He Could Not Catch Up To A Myvi Despite Driving At 172km/h On Highway
Myvis may really be the kings of Malaysian roads.
Here's a video to prove this theory.
JinSeng Tan took to the 改装无罪(v) Facebook group to showcase a white Myvi in front of the Mercedes C200 that he was in on a highway. No matter how much they accelerated, they still couldn't catch up with the Myvi which remained its distance in the front.
He wrote, "National supercar, there is none other."
In the video, JinSeng, who was the passenger, could be heard saying, "Already over 160 km/h, can't catch up to the Myvi!"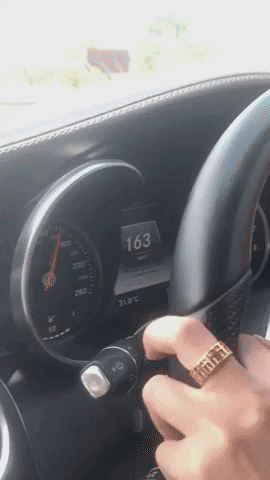 Then, at one point, they even managed to go up to 172 km/h, but still could not catch up to the Myvi ahead of them.
"How fast is the Myvi even going?" JinSeng could be heard asking.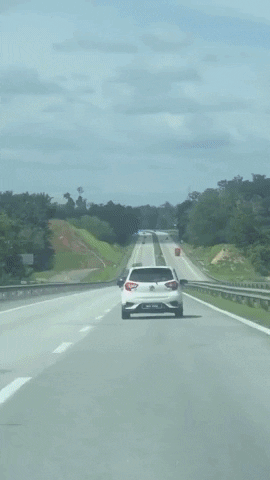 In the end, their Mercedes C200 never managed to catch up to the Myvi, further proving that the community-proclaimed 'National supercar' is indeed the most ferocious of beasts on Malaysian roads.
How fast do you think the Myvi was going? Let us know in the comment section. 
Also read: Watch: Myvi Strikes Again & Drives Over Curb To Overtake Traffic In Kota Kemuning