M'sian Husband is Stressed That His Wife Has Gained Weight After Giving Birth, Wants Her To Go On a Diet
Marriage is never easy and when a married couple decides to start a family, the dynamics of the relationship would change even more. While both parties would have to deal with the change, women in general would have to deal with more things like carrying the baby and taking care of the baby after birth.
That being said, many women wouldn't have time to adjust back to their previous lifestyle as they'd have to focus on their family.
Just recently, a man brought his frustration onto Twitter stating that,
"My wife has given birth to our child 2 years ago and since then, she has been gaining weight and is now obese. I understand that she gained weight because she was pregnant, but it has been 2 years, there's no way that she couldn't lose the weight."
He then explained that he loves his wife, but it's just different as compared to last time. He even mentioned that due to the weight gained, he doesn't even want to touch her anymore.
He then ended the post by saying,
"I really do love her; I just want her to be healthy and care about what she eats. What should I do to strengthen her will to go on a diet? I know she has the thought of doing so but the next day she'll want to have chocolate ice cream or anything she's craving."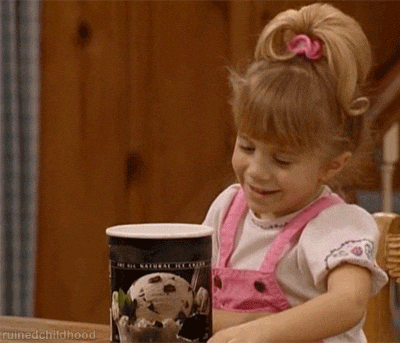 Many netizens were shocked to see him complain about his wife's weight and here's what some of them said:
"Have you tried dieting? It's not easy and you should support her instead. You should join her and go through this healthy lifestyle with her. It's difficult to go through it alone, not easy man."
"You should diet with her. Cook and workout with her and you have to do everything with her. It'll be easier to do it with someone, just like me going through it with my mom."
"It's not easy to lose weight. I've been through the process, and you must have a strong will. You have to support her, not just because of her outer appearance but for the sake of her health. You should reevaluate how you feel and think of why you want her to lose weight and how are you going to help her. There's no use if it's just talks and no action."
It's always nice to be patient with your significant other and try to understand the struggles they are going through.
What would you do if you were in his position? Let us know in the comments below. 
Also read: M'sian Can't Stop Thinking About His Fiancée's Sister After Seeing Her Once