MCO: Gardenia Bread Announces No Additional Restock As Factories Reach Maximum Capacity
Day 7 into M'sia's quarantine period and it's beginning to look like our nightmares have just begun. For one, we are out of bread!
This is it. This is what will kill us.
According to a report by Berita Harian, Gardenia Bakeries Sdn Bhd in Kuala Lumpur – the supplier of Gardenia within the country – has informed through a statement that they will not be able to restock their product in the markets. This is because according to the company, the Gardenia bread factories have already reached their maximum capacity.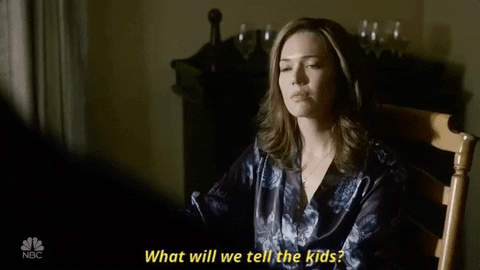 "Thank you for spending your time writing to us about how stocks of Gardenia bread has finished in shops. However, we would like to inform you that for the time being, our bread production in factories is at its maximum."
"With that being said, we will not be able to replenish stocks of our product in the market. We would also like to express our sincerest gratitude for your understanding and we are deeply regretful for all the inconvenience caused", said the statement.
Many shops have had their stocks of Gardenia bread finish as fast as they arrive since the MCO was enforced on the 18th of March 2020. In fact, besides Gardenia, other products too faced the same fate. Nevertheless, Gardenia has noted they will remain operating throughout the MCO period, which is for now is till the 31st of March 2020.
Covid-19 what? What about BREAD??
Also read: Police Detain 2 Kedah Men For Organising Lamb's Head Feast