MCCA Warns M'sians To Watch Out For Cyber Ah Longs After Victim's Car Was Set On Fire
No matter how tough times can get, we must always remember to never borrow money from loan sharks, may they be via physical posters and numbers we've seen around every Malaysian street corner or via online portals and postings.
The Malaysia Cyber Consumer Association (MCCA) recently took to their Facebook page to warn the general public on the dangers of online loan sharks while showcasing a video of loan sharks setting a car on fire.
They wrote, "Loan shark cyber activities using applications have violated the Personal Data Protection Act, Communications & Multimedia Act and made criminal threats to users. Despite the actions of borrowers delaying payments, it is not appropriate for these lenders to violate other laws as if they are immune to the laws of the country."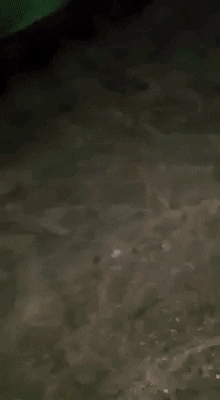 And what's scary is that these loan sharks are now using social media as a location to trap victims.
"Loan shark apps are disguised with fast and quick money lending advertisements through social media and messaging applications. The trapped victim will make a loan through the app downloaded via the apps store. Once the borrower downloads and opens the application, they will usually have to allow the app access to personal information such as photos, contacts, the camera and other information on the borrower's smartphone."
The loan sharks will then use the information gathered via the app with the purpose of intimidating and threatening borrowers who make late repayments. They apparently will also use your images to bully you on social media.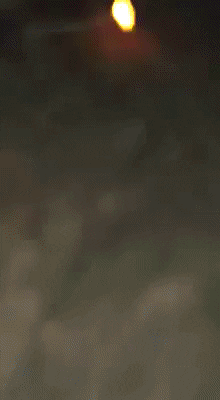 "This is manipulated by loan sharks for the purpose of intimidation if the borrower is late on making a repayment and they will bully you on cyber platforms by making postings that will embarrass the victim and will make criminal threats that have a bad psychological impact on victims by using the data they took from smartphones," they added.
They also shared that the video showcased was provided by a victim of online loan sharks. In the video, a black Perodua Viva could be seen, being set on fire. Less than a second later, a small explosion could be seen and heard coming from the burning car. You can watch the horrifying video here.
No amount of money in the world is worth getting harassed to this extent. Please do keep yourself and your loved ones safe by avoiding borrowing money from loan sharks at all costs.
What do you think about this? Let us know in the comment section.
Also read: PDRM Launches Investigation Into Facebook Posting That Insulted Agong