Malaysians Blessed With Rare Supermoon Sighting On 14th and 15th November
Malaysians finally have the chance to witness the 'Supermoon Phenomena' tonight itself from 7:24pm onwards. And it seems like at 9:54pm, the moon will be at its biggest.
According to the National Space Agency (ANGKASA), tonight the moon will be orbiting very close to planet Earth, hence, it will visually be really huge. It goes without saying that the size of the moon does not change.
Although the Supermoon has been sighted several times in the past few years, this is the first time in 68 years where the moon will be closest to our planet.
So don't miss out on this awesome sighting as NASA reported that no Supermoon sighting will come close to this one till 2034!
The term "supermoon" is used to describe a full moon at its perigee — the point in the moon's orbit when it is closest to Earth, causing it to appear up to 14 percent bigger and 30 percent brighter in the sky.

– NASA
The previous dates in the last years for this Supermoon fell on May 6 2012, June 23 2013, August 10 2014, and September 28 2015. However, for Malaysians, these all took place during the day time which weren't very visible. So Malaysians should definitely not miss this rare occasion to finally view our Earth's satellite at it seemingly largest form.
NASA even named this sighting as the Full Beaver Moon. Well, I would have thought it would be named something related to werewolves.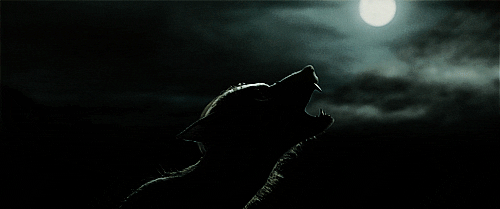 If you happen to miss it on the first day, fret not because you should still be able to view the moon which is a fraction smaller on the 15th.
So, grab your friends, go outdoors and look up at the magnificent sky. It's best enjoyed at an area with lesser light pollution of course!