Malaysian Girl Shockingly Finds Long Needle Poking Out Of Cinema's Seat
Nowadays, there are all sorts of things we need to watch out for as everyone seems to always be in danger. And it's getting pretty dang tiring if you ask me.
Well, one particular girl nearly injured herself in the Aeon Tebrau TGV Cinema because of some devious person's irresponsible conduct. Luckily, Shui Ling was smart enough to check her cinema seats first before sitting down.
Much to her horror, she found a needle poking out dangerously from her seat! She decided to share her experience onto her Facebook page which has since garnered over 9,000 shares.
She writes,
"Previously, there were reports of needles poking out of cinema (seats). Never thought I would be the one to encounter this at Tebrau City TGV Cinema."
"I went to the cinema to watch a movie but suddenly remembered to check my seat too see if anyone left anything. Instead, I found a needle poking out the back rest (the needles you use for sewing clothes)."
Shui Ling also advised people to be careful of touching the needle. You never know if it could be poisoned or laced with viruses.
"If you encounter needles like these then remember to use tissue paper to cover your hands before pulling it out. It is best to take a picture of the evidence to make a complaint. Even if you know (but you don't have evidence) it is useless."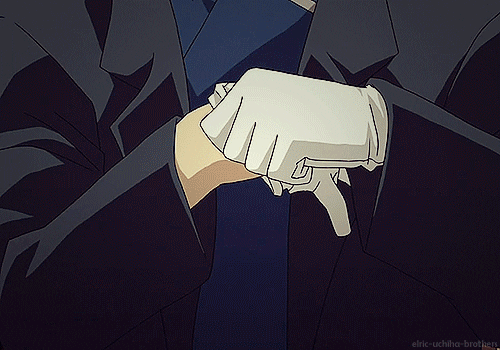 Many netizens flooded the comments section of these posts with anger and fear.
"These people have nothing better to do but their hearts are so dirty."

"How to go out anymore. Everywhere is dangerous."
A few netizens also shared a similar experience to Shui Ling's.
"I have also encountered this thing! The needle was in my thigh. But I only found out after I was stabbed by it."
Thankfully that netizen did not fall ill or anything from it. But it goes to show how important it is to check our surroundings all the time. I mean seriously though, who would've thought someone would try to hurt strangers in the cinema too???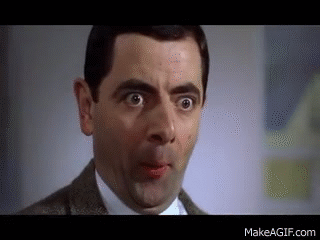 Just be safe everyone!