Lecturer Slammed in Viral Post Due To Misunderstanding, Student Later Realizes Mistake
Recently, UiTM Samarahan student named Syahrizzal Arfandy wrote an open letter addressed to college mate Norzam Aminudin on September 7, 2016. The open letter was in response to Norzam's post slamming a lecturer after a supposed unfair treatment.
Norzam explained that he was using the staff's toilet in the UiTM Sarawak campus when a lecturer came in and asked if Norzam was a student or staff? Norzam was unable to fully explain before being interjected by the lecturer with the question "what makes you so special to use this room?"
According to Norzam, the lecturer slapped his chest saying that he is kurang ajar. Angrily, Norzam explains in his Facebook post (which has since been removed) that he has asthma and is allergic to the smell of cigarettes. Apparently students tend to smoke inside the toilets on campus, which he could not stand.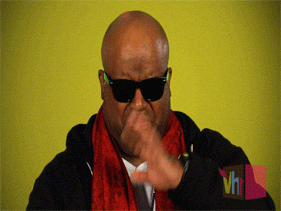 Norzam's post went viral and many netizens were sharing their thoughts and annoyance towards the lecturer's behavior.
When Syahrizzal stumbled upon that post, he was able to pinpoint which lecturer Norzam was mentioning from the brief description provided. The lecturer was Dr. Baljinder Singh from the Academy of Language Studies.
Syahrizzal explains that Dr. Baljinder is well-known among students as the sensitive, loud, direct, strict and fierce lecturer. However, the he also explains that students rarely see the good side of this lecturer.
Dr. Baljinder is described as caring and generous, as well as a provocateur (someone who likes to behave controversially in order to provoke reactions). The lecturer is recognized for spewing harsh words but will usually apologize later with the explanation that he wanted to understand how his students react.
Syahrizzal shares his own account of when Dr. Baljinder once told him "you're no one" and called his idea "bullsh*t" in class in front of all his friends. Syahrizzal took these comments to heart but decided to keep calm and quiet because he bore in mind his principles of being respectful towards elders.
But later, the lecturer calls Syahrizzal into his office and explains that he was merely testing the student's thinking. He also shared with the student his own thoughts about the presentation and did not hold anything against the student and his ideas.
In a separate event, Syahrizzal shares that he was not able to attend classes due to financial issues. If Syahrizzal could not pay up the semester's fees, he could not sit for the exam, hence failing the semester. Instead of repeating the whole semester, the hardworking student decided to skip 2 weeks worth of classes to do a part-time job.
Dr. Baljinder noticed Syahrizzal's absence and questioned the student about it through text messaging. "Syahrizzal, what happen to you? Why did you not come for the test?" the lecturer asked. The student explains to the lecturer about his monetary problem.
Without hesitation, the lecturer tells the student "Tomorrow, come to my office. I will give you RM600. Don't worry my son, just study hard k. Don't worry about paying back. I'm not loaning to you, I'm giving to you. I hope you can finish your study on time."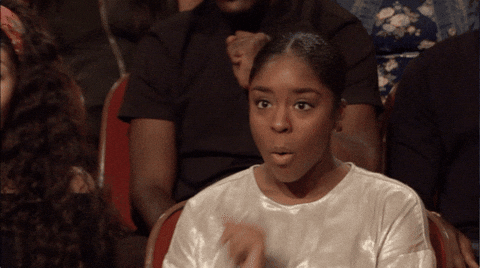 Syahrizzal understands that many people only see the crass side of Dr. Baljinder as he does not often reveal his kinder side. The student does not blame Norzam to have felt offended by Dr. Baljinder as Norzam is not familiar with the lecturer.
The objective of sharing his post was to ensure that the misunderstanding would not be blown out of proportion as he noticed that many netizens were slamming the lecturer harshly.
Norzam also posted a new Facebook post on September 8, 2016 apologizing to Dr. Baljinder as well as the staff of UiTM Samarahan for the misunderstanding and inappropriate actions in handling the incident.
We're glad that Norzam came to realize that he shouldn't have lashed out at his lecturer like that and that everything ended in a positive light! Always spread the good vibes.