Father in KL Severely Beaten Up After He Confronted His 15yo Son's Bully For Constantly Harassing Him
Bullying is wrong and children have many a time been told to inform their parents if they are being bullied.
But, what happens when the bully beats up your parent?
As according to Harian Metro, the father of a 15-year-old boy was severely beaten up after he had confronted his son's bully at the Intan Baiduri People's Housing Project (PPR) in Kuala Lumpur.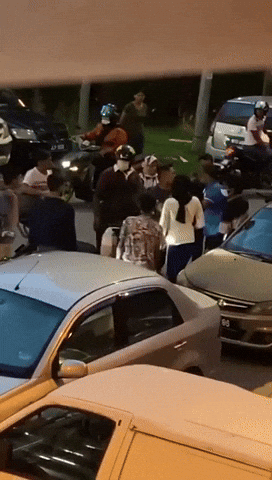 The incident began when the boy had called his mother as the suspect was bullying him at the parking lot of the PPR. His 42-year-old father had come down from their unit in an effort to solve whatever problem the bully had with his son.
Chief of the Sentul Regional Police, Assistant Commissioner Beh Eng Lai, shared that around 30 men showed up in support of the bully and an argument broke out.
"The suspect then punched the victim's face, beat the victim with a metal steering lock and pulled out a knife," he said. The group dispersed after the block leader was informed of the incident.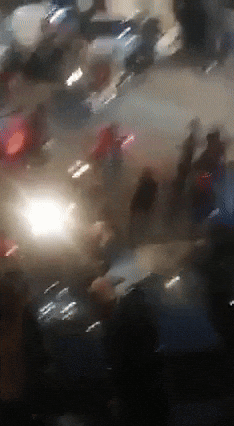 "The victim was injured in the left rib, and sustained injuries to the head and the back of his body after being hit with a knife," he added.
Police investigations also showed that the father went to the location to find his son as he was being held by six men before the fight broke out.
"The cause of the incident is believed to be due to the victim who was trying to detain a teenager and was scolding him for often harassing his son."
Officers has since detained a 14-year-old boy and a 27-year-old man to help with investigations. The man was remanded for four days while the teenager was released on bail.
This case is now being investigated under Section 148 of the Penal Code.
What do you think about this? Let us know in the comment section. 
Also read: PDRM Buys Groceries For Poor Mum Who Was Caught Stealing For Her Sick Child