Jordanian Military Depot Explodes, Fireball Could Be Seen From Miles Away
The world is burning.
Just last month, an explosion at a warehouse that stored highly explosive materials in Beirut, Lebanon, shook the world.
Now, as according to the Telegraph, a huge detonation at a Jordanian military ammunitions depot caused a huge fire, early Friday morning (11 September). Thankfully, the area of the blast is an uninhabited area, hence, there are still no initial reports of casualties.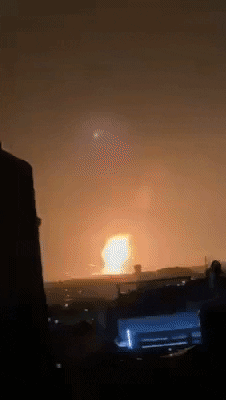 "An explosion occurred in the early hours of Friday, in a warehouse containing unusable mortar bombs belonging to the armed forces," said a government representative, Amjad Al-Adaileh, adding that so far no injuries have been recorded.
Footage of the explosion has been rocking social media, as a huge fireball can be seen rising into the sky.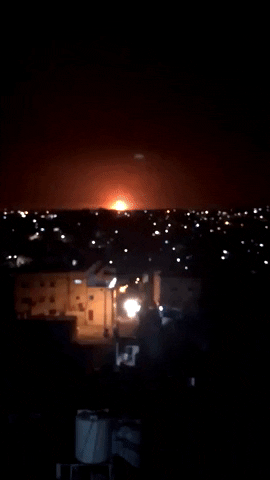 An investigation determined that an electrical short circuit in one of the warehouses caused the explosion. The blast happened in Zarqa, where several bases and depots are located.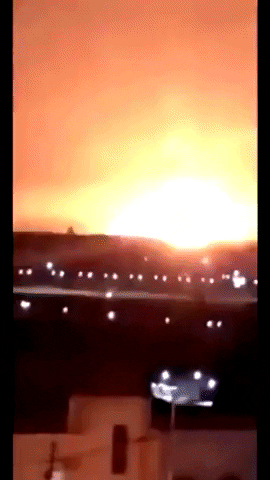 In a statement by the Jordanian army, they acknowledged that there had been an explosion "in one of the ammunition depots which is being dismantled near the city of Zarqa" and that "a committee has been set up to determine the causes of the explosions".
The area has been known for several explosions in the past few years.
We genuinely hope that they can figure out the causes and find a solution before someone gets hurt.
What do you think about this? Let us know in the comment section.
Also read: BREAKING: Massive Explosion Takes Place in Beirut, Lebanon, Dozens Killed & Thousands Injured