Japanese Survey Shows Which Part Of The Male Body Is Most Attractive
When it comes to women's body, we have always been sure about which parts are our favorites. There really isn't much of a debate there.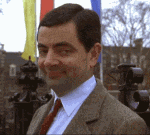 However, it has been a mystery as to which part of the the male's body do people really like. So to solve this mystery, Japanese telecommunications provider DoCoMo's Minna no Koe Internet portal conducted a survey. They received 7,940 responses to compile this top 10 list, reports RocketNews24.
10. Teeth (86 votes)
Who doesn't love clean and sparkling teeth paired with a cheeky grin right?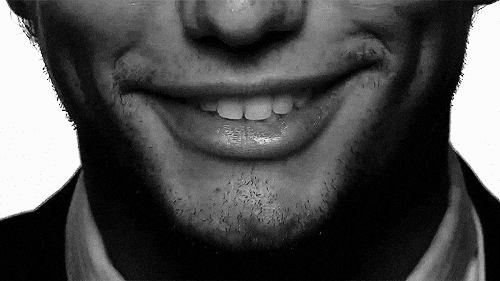 9. Feet/Legs (131 votes)
Guys are not the only one that knows how to appreciate a nice pair of legs ok?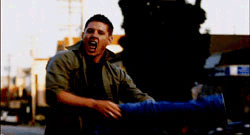 8. Stomach (190 votes)
Although the answers do not specify 6 pack abs or a fabulous beer belly, regardless of whatever you prefer, tummies are truly wonderful.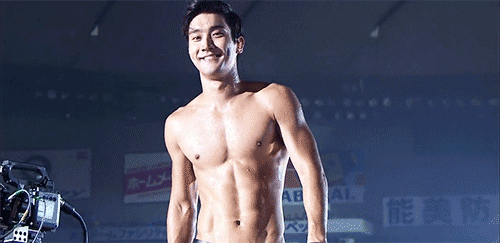 7. Adam's Apple (200 votes)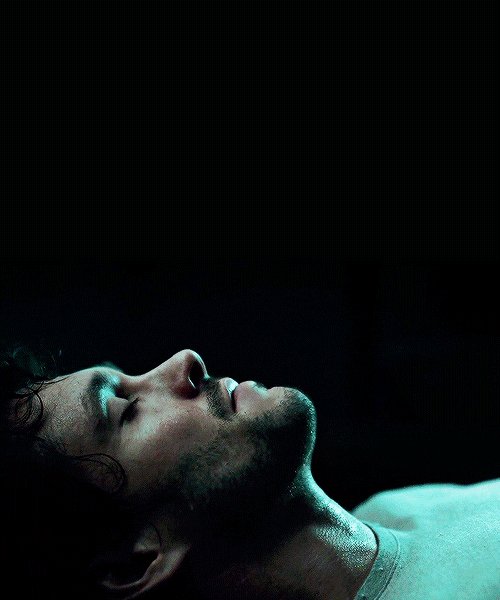 6. Butt (415 votes)
Oooh, how cheeky.
5. Shoulders (593 votes)
Most girls loves a sturdy pair of shoulders to lean on.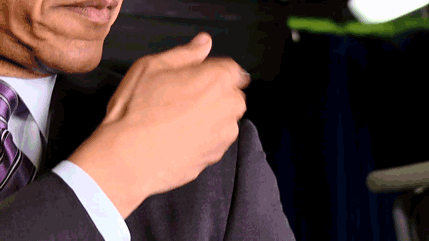 4. Chest (1,073 votes)
In the survey, it's also not mentioned if the chest is flabby or toned. Anyhow it indicates a man's chest is one that a girl is definitely attracted to. I mean, look at those votes!
3. Eyes (1,291 votes)
It's not too surprising that the eyes are ranked number 3 on the list. They are the windows to a human's soul after all.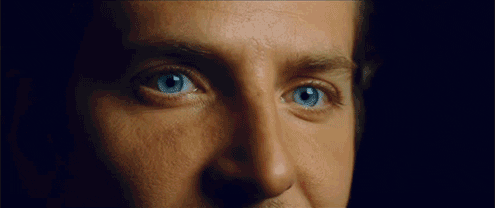 2. Arms (1,794 votes)
Girls are a sucker for hugs and cuddles. We all need a nice pair of arms to hold us close and keep us warm right?
1. Hands/Fingers (2,167 votes)
Well, this part of the anatomy won hands-down. Most are pretty surprised at the outcome as hands/fingers have won by a landslide – about 27% of the whole vote!
That means about 1 in every 4 girls will be taking notice of a guy's arm.
Time to go for a manicure maybe?
Did you agree with this list? Let us know what's your favorite part of a guy's body!