Health DG Shares A Covid-19 Photo On Social Media To Get M'sians To Stay At Home & It's Powerful!
We're at day 19 of Malaysia's home quarantine, and the now most popular man in the country, Health DG Datuk Dr Noor Hisham Abdullah, gets creative into getting people to stay at home.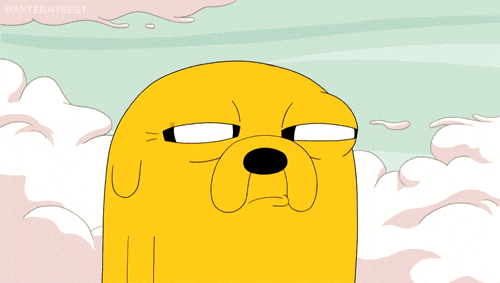 According to his post on Twitter and Facebook, he viral-ed a picture of a-Covid-19-infected-KLCC in order to get citizens' attention on the cruciality of the situation. Embedded in the picture was a caption stated "If you can see the Covid-19 virus spreading and exposed this way, would you still leave home? Make the right choice. Stay at home. Break the Covid-19 chain".
His post garnered the attention of thousands. Netizens reacted very positively to his creative message, with over 1,200 shares and 2,500 reactions on Facebook and over 38,000 retweets and 30,000 likes on Twitter. Many even had something to add to his efforts.
One user said that he hoped everyone stayed home during this MCO, so that it would not further be extended, while another said, "Good job DG, you have to draw it out before they finally understand".
Jika anda dapat lihat virus COVID-19 menular dan terzahir seperti ini, Adakah anda akan keluar rumah? pic.twitter.com/vUKtbb9MwV

— Noor Hisham Abdullah (@DGHisham) April 5, 2020
Besides comments on the post, netizens also conveyed their well wishes that the DG, the health ministry and all the front liners, would always be protected and safe from the deadly virus. This from one @abgirwan said, "I pray that Datuk Dr Hisham & team are well & safe. We are indebted to your for your fine services and sacrifice."
Such an adorable way to get people's attention that's for sure! What do you think Let us know in the comments!
Also read: Newborn Babies At This Hospital Given Adorable Mini Face-Shields To Protect Them From Covid-19