Govt Wants E-Hailing Drivers to Fulfill Two NEW Requirements by Saturday, Driver Shortage Expected
Remember when you wanted to join an e-hailing service, all you needed was a functioning car and a valid license, and voila you're on the road? Well, that's no longer the case as e-hailing drivers have two new requirements to fulfil if they want to be on the road working this Saturday onwards.
In a meeting between the JPJ Department and e-hailing operators last Friday, Malaysia E-Hailing Drivers Association president Daryl Chong said that these drivers are now required to have a physical e-hailing vehicle permit (EVP) and to convert their vehicle category from individual private vehicle to e-hailing private vehicle (AH).
However, Transport Minister Anthony Loke Siew Fook said e-hailing drivers would have the flexibility of not changing their vehicle category. Chong also added those drivers who have obtained their Public Service License (PSV) should still be allowed on the roads by Saturday even though they haven't fulfilled the latest requirements.
"We hope the government can give at least one month grace period to comply with these new requirements, "
He said as although most drivers have their EVP, they don't have the hard copy and most companies won't have a problem printing out the EVP – but due to the announcement being such short notice, the drivers will surely face difficulties. Grab in particular embeds the EVP electronically in the driver's app while other e-hailing apps provide both electronic and hard copies.
In the case of the conversion to AH, this process requires the drivers going to JPJ and filling up a number of forms, and along with this process being time-consuming, they also have only 3 MORE DAYS to do so!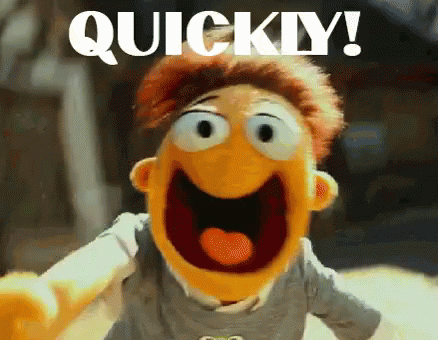 The original deadline to comply with these requirements was changed from July 12th to October 12th by the Cabinet to give the drivers more time. About 30% of a total of 167,000 e-hailing drivers are expected to quit over the new rulings, according to Chong. Of the remaining number, only 68% will be prepared for the new circumstances come this Saturday. However, Chong assured that the remaining drivers will be back on the road by January 2020.
Grab had said in a previous statement that they have targeted 150,000 of their drivers to obtain the PSV license by the deadline. Currently, their statistics are as below:
38% – Have obtained their PSV license
13%- Passed the exams and are waiting for their license
13%-  Completed their PSV training and are waiting to take the exam
14%- In process of completing their PSV training
22%- Dropped out of the procedures
According to MCA Civil Society Coordination Bureau chief Ng Kian Nam, "Many drivers who have already gotten their PSV licence complained to us that they were still waiting for the issuance of EVP, which has to be applied from each e-hailing company should a driver work for multiple platforms, " he said.
"Why is the authority taking so long to issue it?"
Ng cautioned that these last-minute decisions of changing the vehicle category to AH may cause the public trouble as there will be a severe shortage of drivers by Saturday.
The many bottlenecks already present will put a strain on the number of drivers available, and the two requirements will put an additional strain on the system to make the situation even worse.
We hope that an extension will be given to these drivers as for many of them it is their main source of income. As for us, we're gonna have to be prepared for not getting our rides as quick as before!
Also read: Grab M'sia Teases Bike E-Hailing Service Following Government's Decision To Approve Go-Jek