Govt: Sabah Will Get An Additional Christmas Holiday On 24th December Every Year!
Who doesn't love Christmas? It's in the month of December and the decorations just change the ambience of places along with the sound of Christmas music! And it's also when Michael Buble and Mariah Carey come out of their caves!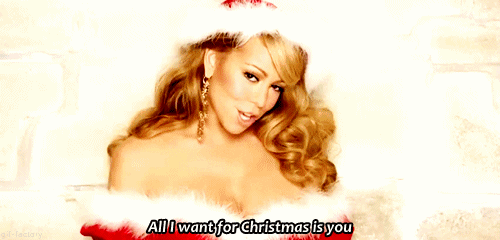 As it's the season for giving and also for celebrating the holidays with your loved ones, Sabah has declared that Christmas Eve (24th December) will be a public holiday in that state starting this year. And more to come!
Yesterday (11th December), Sabah Chief Minister Mohd Shafie Apdal said that the matter was brought up in the state cabinet meeting and it was decided that Christmas Eve will be an additional holiday that will hopefully benefit people.
"The additional public holiday will enable those celebrating Christmas to return home earlier."
The Chief Minister also said that the Christmas event that he was attending symbolises the solidarity and harmony of the various races and religions in the state.
"Harmony is the key to the development and progress of our country. As such we need to maintain unity for our beloved Sabah state. Solidarity is created via harmony and harmony would become a source of strength in difficult or good times."
This is definitely an excellent move that will enable more people to get home earlier to celebrate with their family! Kudos to Sabah! What do you think about this? Tell us in the comments!
Also read: Old Man Bought 2yo Neighbour 14 Years Worth of Christmas Presents Before Passing Away