Food Rider Ran Out of Petrol & Was Pushing Bike in The Rain But Kind M'sian Woman Helps Him Out
While all of us are working from home following the Movement Control Order, doctors, medical staff, police officers, food delivery riders and many others are working extra hard out there.
What we don't see is the hardship they have to go through and the risks they have to take every day, but thankfully there are some really kind Malaysians who are willing to lend a hand to help them out.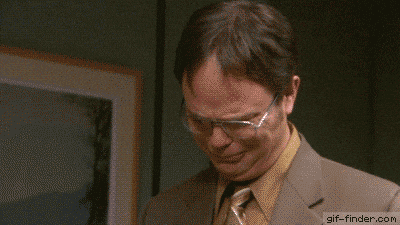 On 24th March, a woman from Puchong shared on Facebook her encounter with a food delivery rider who was pushing his motorcycle in the rain in Cyberjaya. She stopped the car knowing that his motorcycle was running out of petrol and volunteered to help him.
She drove to a petrol station and bought a bottle of mineral water, drank half of it and poured the rest away before filling it with petrol.
She brought the bottle of petrol to the rider and stood next to him with an umbrella to shield him from the rain as he refilled his tank. The rider then managed to start his motorcycle.
Before the woman left, the rider handed her RM10, but she insisted that she could not accept it. He thanked her but she said
"It's not easy to be a food delivery rider. Thank you."
After the woman got into her car, the rider raised his hand and smiled at her saying thank you once again.
The woman then reminds Malaysians to appreciate delivery food riders as they are still working from morning to night, even when it's raining, while we all stay at home.
Also read: Inspiring M'sian Lecturer Buys Food & Groceries For His Students Who Don't Have Enough Money