Family Accidentally Orders 70 BOXES Of Keropok Instead Of 70 Packets And It Filled Their Whole Flat!
Despite being in quarantine or more accurately, Circuit Breaker for Singaporeans, the Raya spirit is still there. A peek at social media and you can see many people selling cookies and even baju raya! It's amazing to see that despite the restrictions, people still haven't lost their spirit. BUT, this family may have taken their Raya spirit a lil too far?
Twitter user @snabehh posted on her feed how her uncle bought 70 boxes of sambal balado sticks and buy instead of the intended 70 packets.
hi all pls help my fam to clear sambal balado sticks and singkong balado cause my uncle accidentally ordered too much and Raya is next week !! pic.twitter.com/M1Tou9Odd2

— ✨shan✨ (@snabehh) May 16, 2020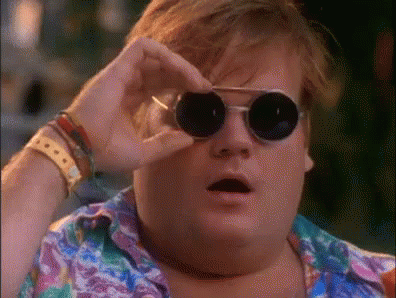 Each box contains four to five packets of snacks, and now they have a whooping 70 boxes of it, waiting to be sold for Raya next week.
To solve her problem, she resorted to Twitter and asking the people of Twitter to help buy their keropok and guess what? The tweet has garnered over 3K retweets and the support they've been receiving must be truly overwhelming.
HI YALL HAIS THANKYOU SO MUCHH FOR THE SUPPORT YALL REALLY ARE THE BEST HEIS I WISH I COULD REPLY TO ALL OF YOU REALLY BUT HEIS YALL REALLY LOVE THE KEREPEKS AHH 😭🥺❤️❤️❤️

— ✨shan✨ (@snabehh) May 16, 2020
They sold the keropok for $7 (RM21) and $30 (RM90) for the whole box which contains five packets. The family even made it available for delivery to the whole of Singapore.
Netizens couldn't help but share the hilarity of it! And was thoroughly amused at the sight of a house being filled up with keropok!
Well, even though we can't get any delivered to Malaysia, we can appreciate their determination and this blunder. It really shows how wholesome and supportive the Internet can be at times.
So next time you wanna order something, double check on its unit! Don't wrongly order pulak!
Also read: M'sian Stunned After GrabFood Delivered His Hawker Stall Koay Teow Goreng In A RM600K Audi A6